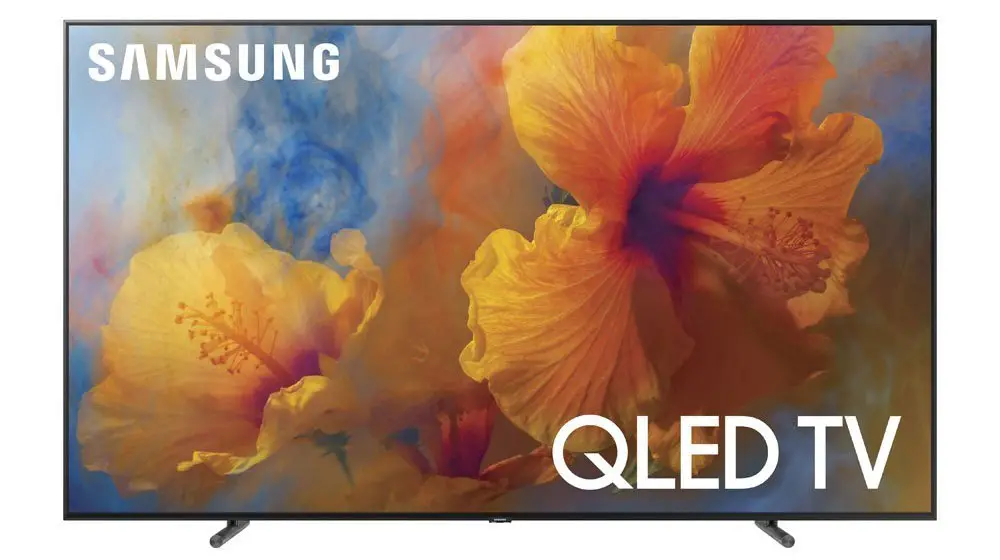 4k imagery doesn't get much better than QLED technology from Samsung, with improved brightness and black levels over other LED TVs in its class. And, the display isn't susceptible to burn-in over time.
Right now, Amazon has a deal on the 2017-model 65" Samsung QN65Q9 4K QLED TV with HDR support that's hard to pass up.
The Ultra HD TV is currently on sale for $2,495 — that's $3,500 (58%) off the list price of $5,999. There weren't many left when we last looked, so head over to Amazon and grab one of these sets while they last.