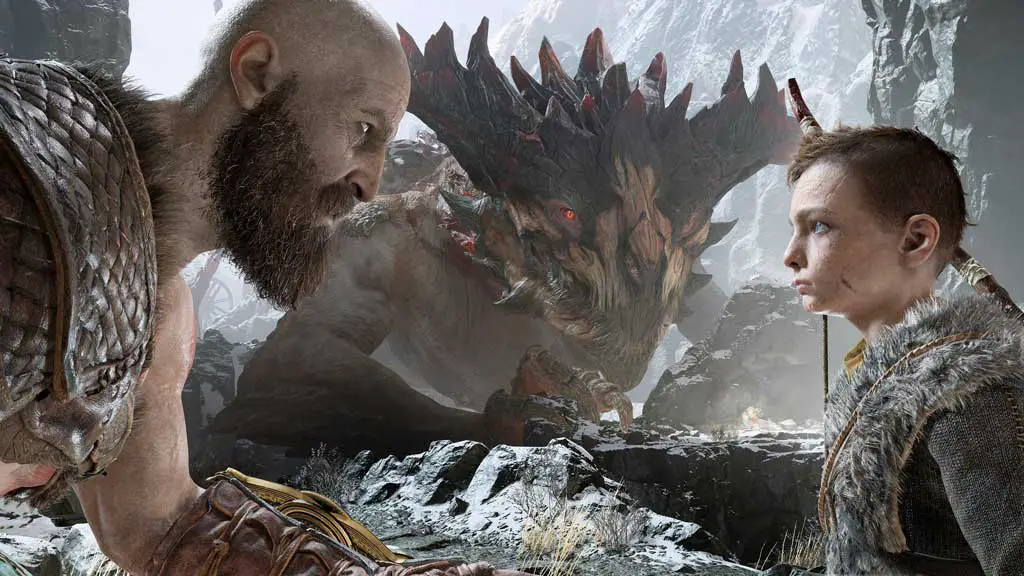 Since they revealed the PlayStation 4, Sony has maintained that they intend to be a company that is all about the games. So far, they've been nothing but true to their word.
Even a glance a the PlayStation 4's best exclusive games reveals something truly remarkable. At a time when the rising costs of game development are supposed to all but kill the idea of console exclusive titles, Sony has managed to court an astonishing number of high-quality exclusives. Titles like Uncharted 4, God of War, Horizon: Zero Dawn, Bloodborne, Until Dawn, Yakuza 6, and Gravity Rush 2 already rank amongst the best of their generation, while upcoming exclusive titles like Spider-Man, Days Gone, Death Stranding, and The Last of Us: Part II plan to join them soon.
At the end of most previous console generations, there is a heated debate regarding which system has the best exclusive titles. While that will always be a subjective discussion, it's hard to imagine the argument that favors the Xbox One. Sony decided early on that the PlayStation 4's identity and success will be closely tied to the quality and quantity of its exclusive titles. They've executed that strategy in a way that can only be described as shocking.
The question now becomes, "Is that shocking strategy sustainable as Sony prepares to enter the next generation?"
There are two schools of thought on that subject. The first states that there's really no reason to suspect that they can't. After all, studios like Naughty Dog, Sony Santa Monica, Sucker Punch, and Guerilla Games are all first-party developers. There's virtually no chance that they will not remain exclusive PlayStation developers. There's also the Japanese factor to consider. Some studios like Kojima Productions and From Software have seemingly been willing to create exclusive PlayStation titles because Sony has a strong presence in Japan and that makes it much easier to justify releasing a title exclusively for PlayStation.
Then there's the other side of the argument, The biggest arguments against the sustainability of Sony's ability to continue supporting so many exclusive titles are the changing circumstances of the industry. When the PlayStation 4 launched, Nintendo was saddled with the failures of the Wii U. They weren't a threat to court too many Japanese developers due to the low install base of their console. That has changed in a big way thanks to the rise of the Nintendo Switch; a console that's popularity is nearing universal status.
You also cannot discount the influence of  Microsoft. The Xbox One stumbled out of the gate and has struggled to find its footing since. However, Microsoft has made some fascinating moves in recent years that are all seemingly designed to position them for the future. Game Pass feels like it could be the true "Netflix of gaming," the company is preparing to once again spend more money on exclusives and Japanese games, and Microsoft is benefiting from an increased interest in PC gaming in Japan.
Put it all together, and you suddenly have to wonder whether or not those developers who are not contractually loyal to Sony will remain loyal in the next generation. We believe they ultimately will continue to boast an impressive number of exclusives, but it's highly unlikely they will be able to replicate what the PlayStation 4 has achieved in that respect.