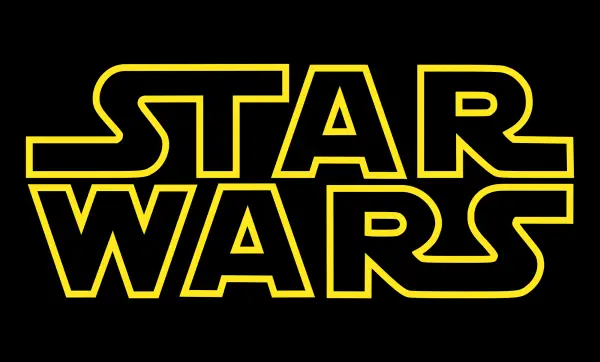 When we first heard last summer about Disney's intent to launch their own streaming video service, we thought what better brand to take on the likes of Netflix? Months later in Nov. 2017, it was revealed that a live action Star Wars series would headline the service.
Today, news has surfaced that writer/director/producer Jon Favreau will lead the Star Wars venture which will stream on Disney's video service — due to launch some time in 2019.
Favreau, of course, is well known in the industry for his work on the Iron Man and Avengers franchises, as well as the award-winning live action/CGI film The Jungle Book, among other titles. For the SW series, he will act as Writer and Executive Producer,
"This series will allow Jon the chance to work with a diverse group of writers and directors and give Lucasfilm the opportunity to build a robust talent base," said Lucasfilm president Kathleen Kennedy.
"If you told me at 11 years old that I would be getting to tell stories in the 'Star Wars' universe, I wouldn't have believed you," said Favreau.
The announcement by Disney to launch an episodic Star Wars series is not unlike the strategy CBS used to gain subscribers to their OTT service by streaming their flagship series Star Trek: Discovery exclusively on CBS All Access.
Last year, Disney bought 75% of Bamtech, a video distribution company created by MLB that has been building the streaming platform for both platforms.