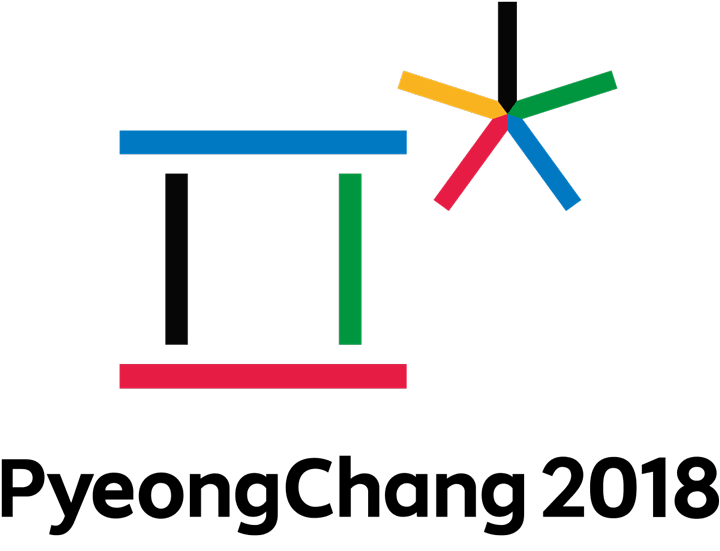 There are plenty of ways you can watch the 2018 Winter Olympics from PyeongChang, whether you want to follow along on your PC, watch on traditional TV, or stream to a mobile device. This year the Olympics will also be available for the first time in 4k HDR (see DIRECTV, DISH), and, there will be over 50 hours of virtual reality footage to experience.
NBC has promised 2,400 hours of live coverage from the Olympic Games, which is a new record for the network. The games begin on Thursday, Feb. 8 — one day before the always-anticipated Opening Ceremony, and end with the Closing Ceremony on Sunday, Feb. 25.
Keep in mind that many of the events are on delay and not broadcasting live from South Korea, which is over 14 hours ahead of US Eastern Time. A complete schedule of competition and TV listings are available on NBCOlympics.com.
Watch on Traditional TV
On traditional TV you will find the Olympics on NBCUniversal's cable channels that are broadcasting over 450 hours of the Games spanning over 18 days. Here's a look at those channels:
NBC
NBC is presenting 176 hours of live coverage, beginning with primetime coverage on Thursday, Feb. 8, at 8 p.m. ET, and concluding with the Closing Ceremony on Sunday, Feb. 25.
NBC's live coverage is as follows:
Daytime – Coverage will air from 3-5 p.m. ET on weekdays and 3-6 p.m. ET on weekends across all time zones.
Primetime – Coverage will air at 8 p.m. ET each night and 7 p.m. ET on Sundays.
Primetime Plus – Coverage will air during the late-night show window following Primetime
NBCSN
NBCSN will present 369 hours of coverage, including live primetime and 10 days of 24-hour coverage from Feb. 18-25. The PyeongChang Games officially begin on NBCSN on Wednesday Feb. 7 at 11 p.m. ET, with live coverage of mixed doubles curling.
CNBC
CNBC will present 46 hours of coverage, including its curling telecasts beginning Monday, Feb. 12 and concluding Friday, Feb. 23.
USA Network
The USA Network will present 40.5 hours of ice hockey and curling coverage, most of which will air live between 7-9:30 a.m. ET. Coverage begins on Saturday, Feb. 10 with a live presentation of the Women's hockey qualifying round.
Olympic Channel: Home of Team USA
The Olympic Channel: Home of Team USA will complement NBCUniversal's extensive coverage with wall-to-wall 24/7 programming of the Games. Coverage runs from Saturday, Feb. 10 to Saturday, Feb. 24.
Stream On PCs & Mobile Devices
NBCOlympics.com
On PCs and supporting mobile devices the 2018 Olympics can be streamed from NBCOlympics.com, including both recorded and live streaming of NBC network Primetime broadcasts. The  website is also providing additional Olympic content such as exclusive video coverage, extensive video highlights, and three digital-only programs – Gold Zone, Olympic Ice, and Off the Post.
NBC Sports App
The NBC Sports App will present live streamed and on-demand coverage of all competition across all 15 sports and 102 medal events.
The two platforms combined will bring over 1,800 hours of streaming coverage, including live streaming of all NBC network Primetime broadcasts.