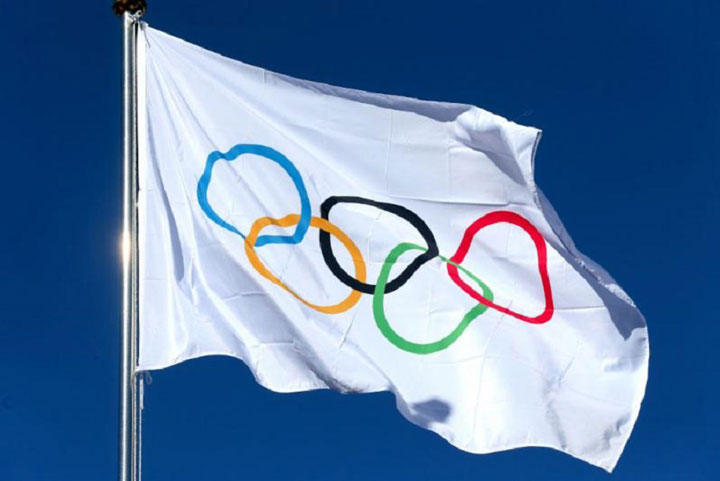 When the 2018 Olympics start in PyeongChang, South Korea on Feb. 9 satellite TV provider Dish Network will be gearing up to transmit NBCUniversal's 4K High Dynamic Range (HDR) feed.
The 4k HDR coverage (presented on a one-day delay) will include the Opening Ceremony, figure skating, hockey, short track speed skating, ski jumping, and snowboard big air sporting events. along with scenic footage from PyeongChang county.
Dish said subscribers will also have access to 2,400 hours of NBCUniversal's Olympic live, on-demand and streaming coverage of the Winter Games.
"For the first time, The Winter Olympics will be available in 4K HDR, marking an exciting milestone for both the TV industry and Olympic viewers," said Vivek Khemka, DISH executive vice president and chief technology officer.
The 4k HDR programming on Dish will be available starting Saturday, Feb. 10 and ending Monday, Feb. 26 on Channel 540. DISH customers will need to have a Hopper 3 and 4K HDR television to view the full 4k HDR content, although 4k programming can still be viewed on non-HDR TVs in Ultra HD resolution.