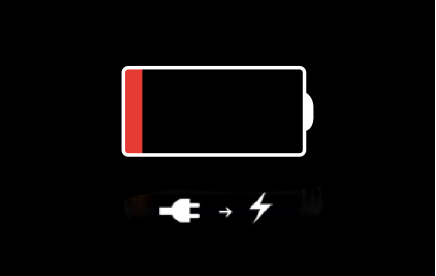 Last week, Apple admitted to purposely slowing down older iPhones that may have weaker/older batteries. The slowdown, Apple said, was first introduced to the phone operating system about a year ago with iOS 10.2.1. The update was meant to "improve power management during peak workloads," but Apple failed to inform customers about the change.
Hence, many customers experienced longer app launch times, hiccups while running typical app functions (such as sending messages, opening email, etc.), and other reductions in performance.
While being accused of persuading customers to buy new phones given the degraded performance of older iPhones, the company appears to have had the best intentions when they say the update was put in place to "avoid unexpected phone and app shutdowns." Those iPhones targeted with the update include the iPhone 6, iPhone 6 Plus, iPhone 6s, iPhone 6s Plus, and iPhone SE.
Their apology, after plenty of flack from customers and critics alike, comes with a promise to discount battery replacement service from $79 to $29 (US). In their own words,
We know that some of you feel Apple has let you down. We apologize. There's been a lot of misunderstanding about this issue, so we would like to clarify and let you know about some changes we're making.
But the battery replacement discount doesn't include all iPhones. Apple says they will only apply the discount to iPhone 6 models or later, which means that any models earlier than Sept. 2014 will have to pay full price for a battery replacement. Bummer, I was just thinking I could replace the batteries in one of my favorite models, the iPhone 5s, for $30 bucks.
In addition, if you're interested in swapping your iPhone battery don't wait forever to do it. The discount will begin late January and extend through the end of 2018. You might imagine by that time Apple will have introduced a new way to manage and test battery levels to keep your phone running at maximum performance.
According to Apple,
Early in 2018, we will issue an iOS software update with new features that give users more visibility into the health of their iPhone's battery, so they can see for themselves if its condition is affecting performance.
I imagine just about every iPhone customer will be interested in the battery upgrade to prolong the life of their iPhone 6 or SE model. Apple says more details about the replacement will be available soon on Apple.com. [Update: Early Saturday, Apple launched the discounted battery replacement program. You can contact the Genious bar or an authorized Apple service provider to schedule an appointment in person or by mail.]
Source: Apple