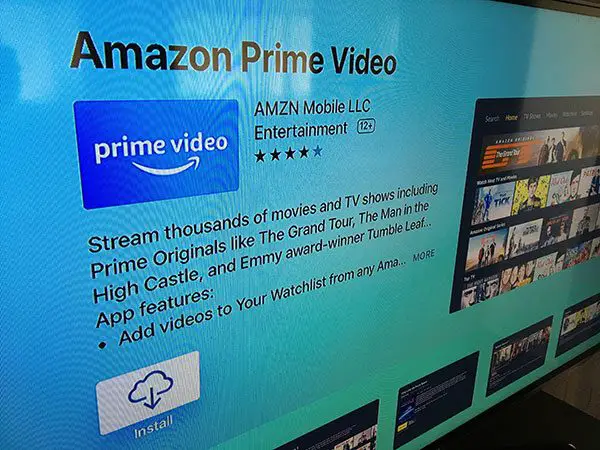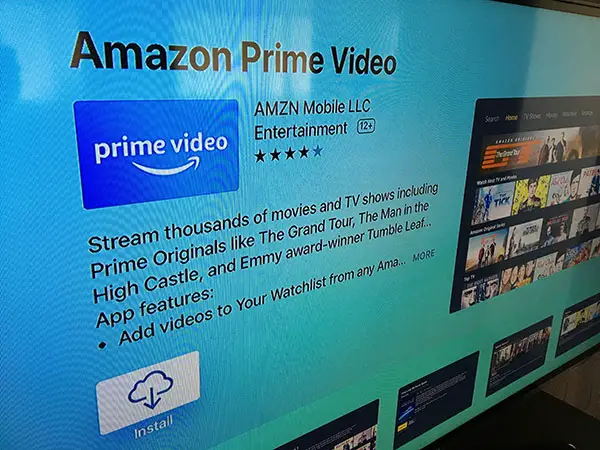 As promised at Apple's last keynote, the Amazon Prime Video app is now available on Apple TV. The app (which requires Apple TV 3rd generation or higher) provides access to movies and TV shows available on Amazon Prime, as well as Amazon Originals like The Man in the High Castle and Transparent.
Features of the new app include the ability to add videos to Your Watchlist (viewable on compatible devices), and next episode Auto Play while streaming series. In select countries users can also use Siri to find movies and TV shows to watch on Amazon.
And, Prime members in the US, UK, Germany, Austria and Japan can use the app to watch videos purchased or rented on Amazon, as well as view premium network content from providers such as HBO and Showtime.
[Update: Universal Search is now supported (US, CA, AU, NO & SE only) allowing users to use iOS to search Amazon Prime. And, iPhone X is now supported.]
This is good news for Amazon and Apple customers who have had to forego a less than friendly relationship between the two companies. Amazon stopped selling Apple TV players on their website a couple years ago, and, Apple TV hasn't fully supported Amazon Video or Prime Video on Apple TV and iOS devices.
While the latter has been resolved today with the new app, Apple TV media players are still not available on Amazon.com.
Version 1.0 of the Amazon Prime Video app from AMZN Mobile LLC is a 74.2MB download available free from the Apple TV app store.