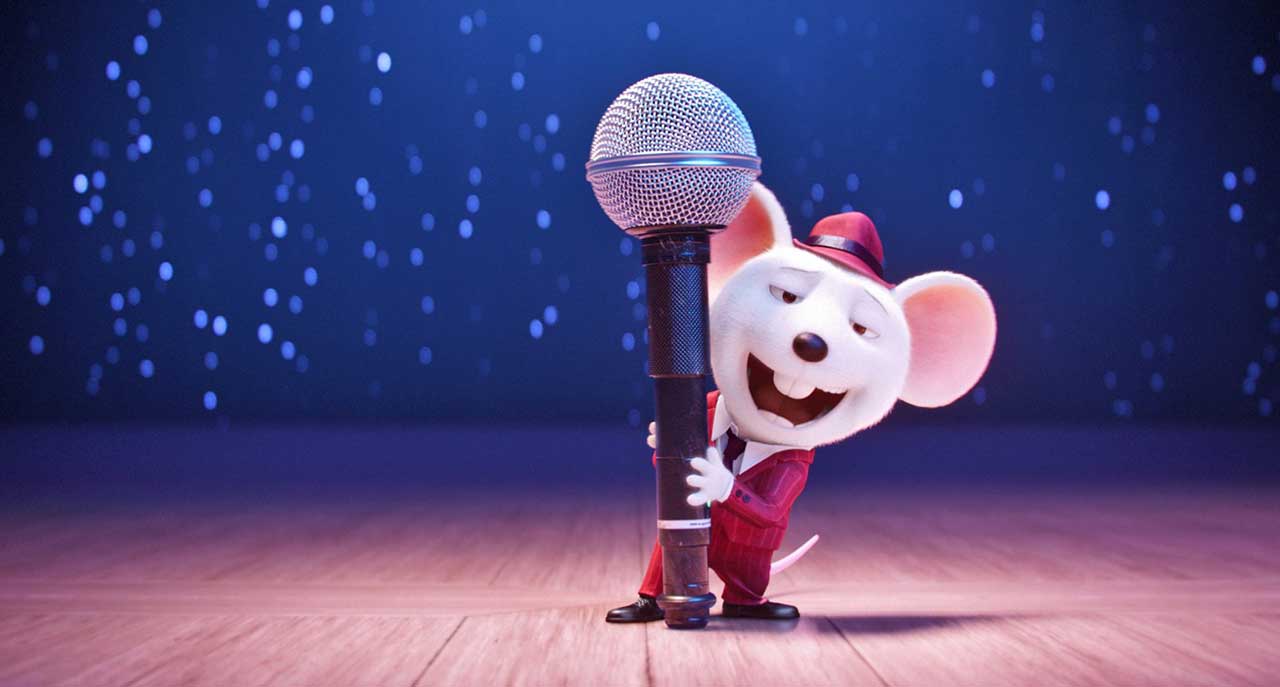 This month Netflix is adding a bunch of new movies and TV series to their streaming library, but did you know some of them can be downloaded for viewing offline? The ability to download makes a great option for watching Netflix on plane rides, road trips, and anywhere else internet access may be unavailable.
There are quite a few titles to look forward to this month including entire seasons of TV shows and Netflix series such as The Royal House of Windsor: Season 1, Atypical: Season 1, and Once Upon a Time: Season 6. Sadly, Netflix isn't promising downloads of Marvel's Defender's: Season 1, probably one of the most anticipated series of this month on Netflix.
There are also some great movies to download for watching later, such as Universal Pictures' animated hit Sing,
Here's a calendar of new titles coming to Netflix that you'll be able to save to your mobile device. New to downloading? Read How to Download Movies & Shows from Netflix, and find out What's New on Netflix in August.
New Netflix Titles You Can Download in August
The Royal House of Windsor: Season 1 (Aug. 1)
Opening Night (Aug. 1)
The Founder (Aug. 2)
Sing (Aug. 3)
Voltron: Legendary Defender: Season 3 (Aug. 4)
Icarus (Aug. 4)
Wet Hot American Summer: Ten Years Later: Limited Series
(Aug. 4)
Chelsea: Season 2 (Aug. 4 & 11)
My Little Pony: Friendship is Magic: Season 7 Ep. 1-13 (Aug. 89)
Atypical: Season 1 (Aug. 11)
Naked (Aug. 11)
Brad Paisley's Comedy Rodeo (Aug. 15)
Gold (Aug. 16)
Dinotrux: Season 5 (Aug. 18)
Lynne Koplitz: Hormonal Beast (Aug. 22)
Death Note (Aug. 25)
Once Upon a Time: Season 6 (Aug. 25)
The Good Place: Season 1 (Aug. 29)
Bring It On: Worldwide #cheersmack (Aug. 29)