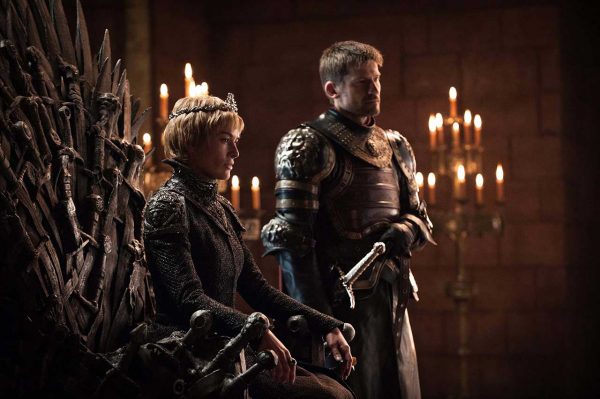 Comcast, the largest cable TV provider in the US, is giving their customers access to watch the entire existing Game of Thrones series free until the new season premieres on Sunday, July 16th. The only question is whether or not there is enough time time to binge-watch the six seasons, estimated at approximately sixty hours, before the new season starts.
If there's any time left, customers can also access over 70 additional content titles related to GOT including season recaps, behind the scenes content, character profiles, and more. For fans of the music of Game of Thrones, there is a special dedicated Pandora station that can be streamed. And, a "first look" gallery on the X1 screen saver setting.
With all the extras, the free preview totals 168 hours of GOT-related content.
The free preview from Comcast includes access on traditional cable box-to-TV set ups as well as mobile devices and PCs via Xfinity Stream.
Just remember folks, Game of Thrones contains Mature content that's not appropriate for all ages. Set your parental controls in Main Menu of the Xfinity guide by selecting PINs Setup where you can lock programming at different levels.