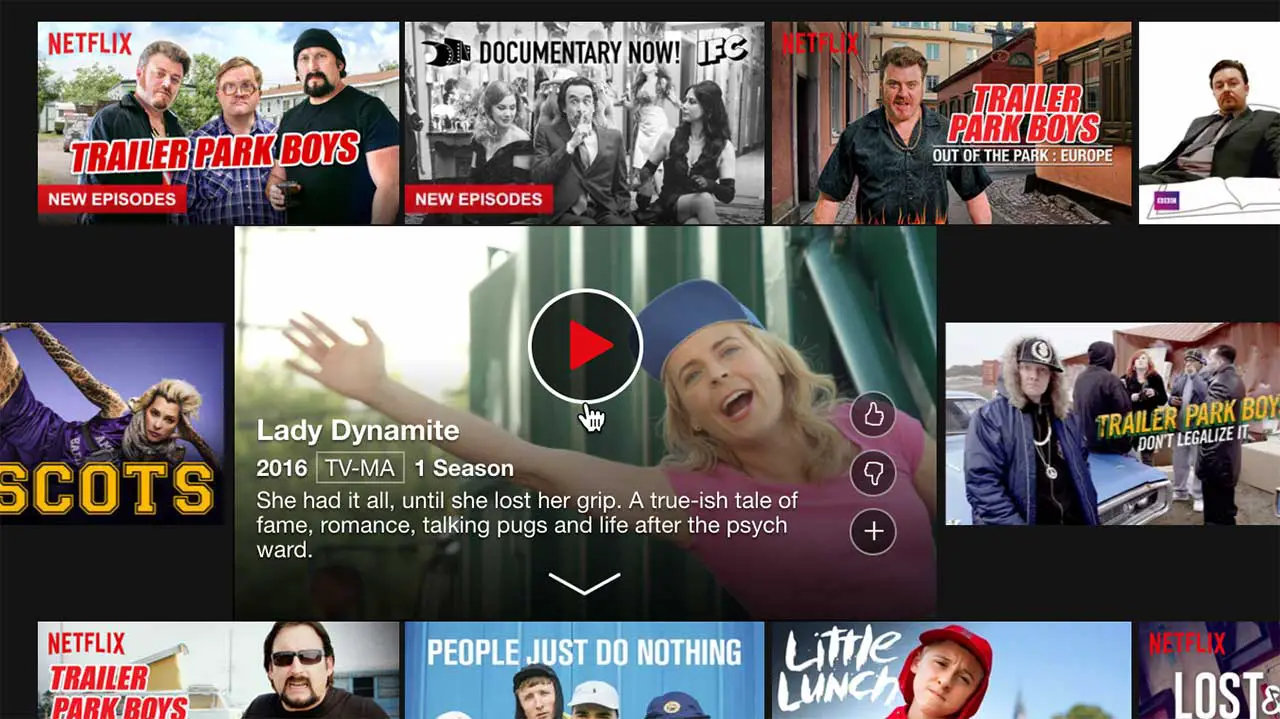 Want to find some Netflix content you may not have known existed? Try using Netflix's secret category IDs that link to specific genres of content. Well, the category IDs aren't exactly secret, but for those of you who never pay attention to web URLs (website addresses) at the top of your web browser these IDs may have eluded you.
Netflix has thousands titles available for streaming at any time, and some can even be downloaded for viewing offline. But each title falls under at least one category genre, some of which you would never have imagined.
Titles can also fall under multiple categories. For example, Ken Burns: The Civil War can be found under the TV Documentaries genre [Category 10105], TV Shows (Category 83) and Military TV Shows (Category 25804).
Here are some niche categories you may have never seen before. Just click on the category ID to link directly over to Netflix (you might have to sign in or select a profile). Or, jump to a more extensive list of Netflix Categories to find even more genres of content.
Check Out These Netflix Categories
Get more Netflix news in our dedicated category.