Finding Netflix titles by genre is easy when you know the secret category IDs! Just click on the category name to be linked that specific genre. Some call this a secret way to view more Netflix titles than are presented to you, but really it's just a display of the company's taxonomy, or way of organizing and categorizing content. In database terms, each category is assigned a unique number that has a friendly name associated with it. You can actually see the category number at the end of Netflix web addresses. For example in this URL https://www.netflix.com/browse/genre/1365, the number 1365 represents the category Action & Adventure. If viewing Netflix on a browser, try putting in your own category IDs in the URL string after the text genre/ and see what pops up! Please bookmark and share this page with friends!
List of Netflix Genre Category IDs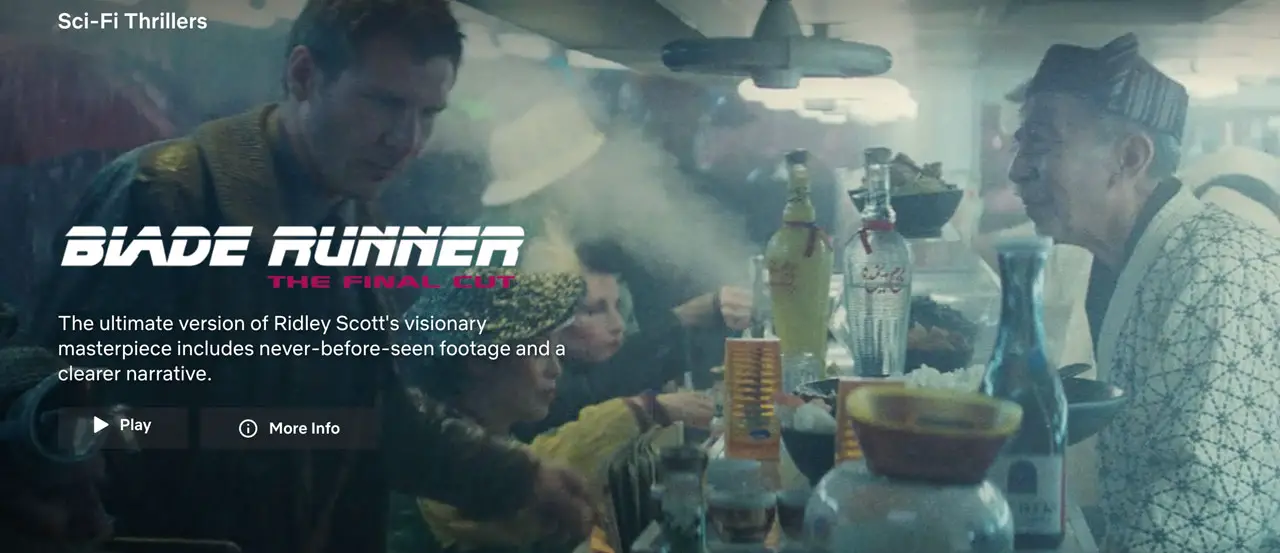 Are we missing any category IDs? Let us know in the comments below.