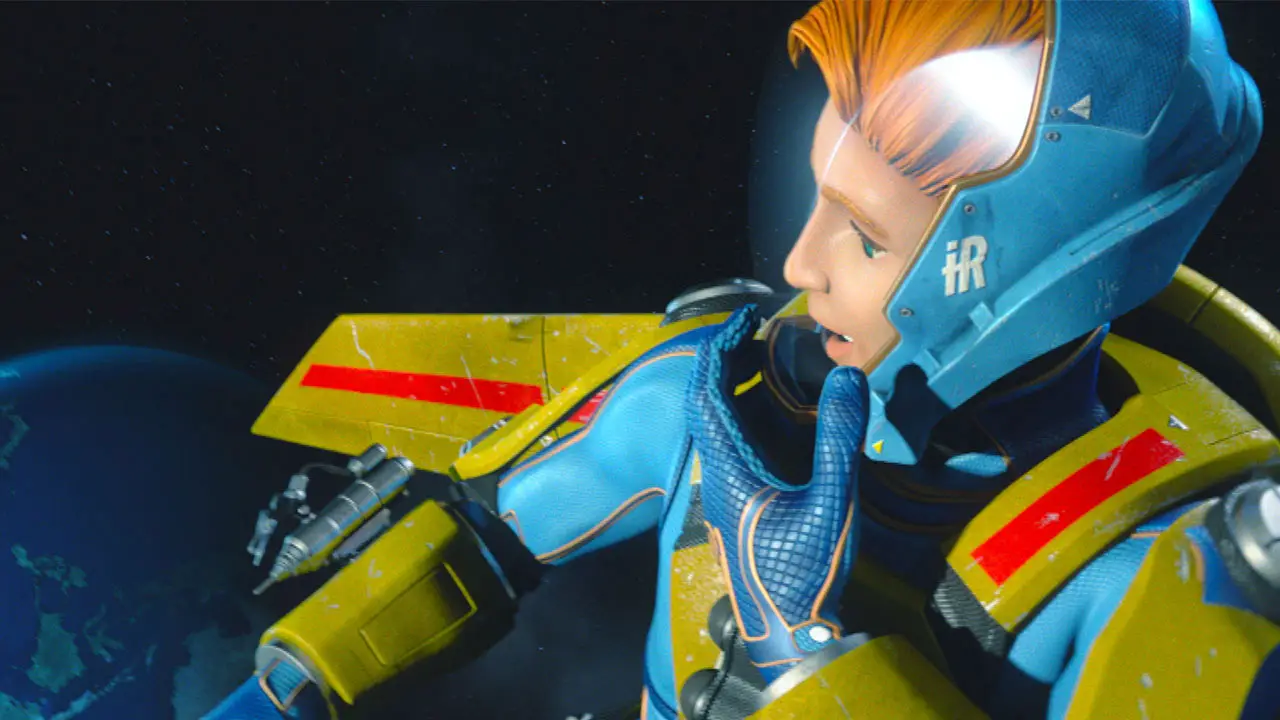 The third season of the animated series Thunderbirds are Go from Amazon is set to launch on Friday, April 21st. In the US, Amazon Prime members will be able to stream all 22-minute episodes of the show upon launch, which stream in HD quality where bandwidth allows.
The reboot series, which started in 2015, is based on the 1960s TV show Thunderbirds created by Gerry and Sylvia Anderson. Only, the new show relies heavily on CGI animation but with a mix of live-action model sets.
This season was written by Rob Hoegee (Generator Rex, Teen Titans), and directed by David Scott (LEGO Star Wars) and Theo Baynton (The Wotwots).
Voiceovers for the 2017 episodes are provided by Thomas Brodie-Sangster, Rasmus Hardiker, Rosamund Pike, David Menkin and Kayvan Novak among others.
Thunderbirds are Go is produced by ITV Studios and Pukeko Pictures in collaboration with Weta Workshop.
Synopsis: When disaster strikes, International Rescue answers the call! From their hidden island base in the South Pacific, the five Tracy brothers pilot remarkable, cutting-edge Thunderbird vehicles from the depths of the oceans to the highest reaches of space – all for one purpose: to help others in need. Scott, Gordon, Virgil, John, and Alan Tracy are supported by mechanical genius Brains, cover operative Kayo, their jet-setting London agent Lady Penelope, and her loyal driver Parker.