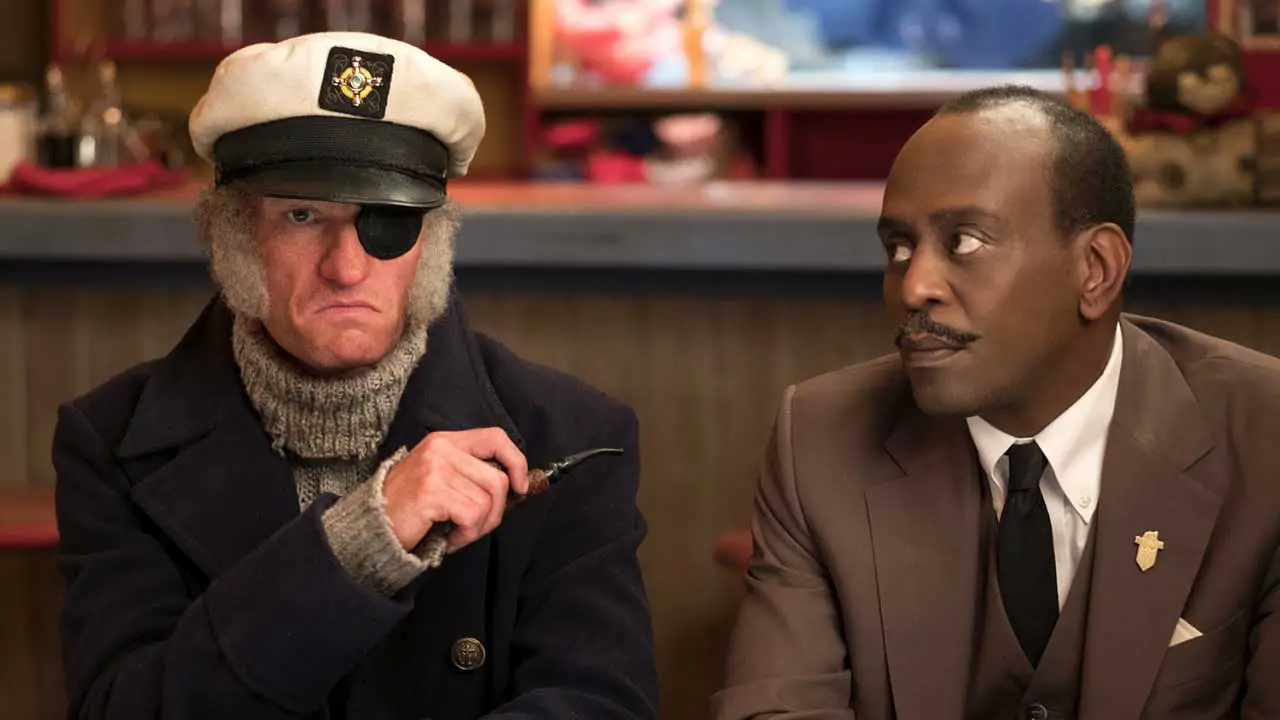 A Series of Unfortunate Events was one of the more addicting original series on Netflix this year, gluing both youth and adults alike to the eight episodes that premiered in January. As we might have expected given the depth of the book series and cliffhanger in Season One, Netflix has indicated a second season but in non-traditional ways.
In this A Series of Unfortunate Events "Miserable Message" posted to YouTube today, Netflix teases viewers with what is to come. The message starts, "When you feel the snake curl around you as plots thicken and traps are set…" — but we'll leave the rest for you to read.
Netflix also directed directed fans of the story and original series to a dedicated website titled "A Very Unfortunate Announcement" at the domain vastlyfrighteningdecision.com. On the website, Lemony Snicket writes a personal letter to viewers calling the series "grim so-called family programming."
Check out the announcement website, and the teaser below that is currently #29 on YouTube's "Trending" category.