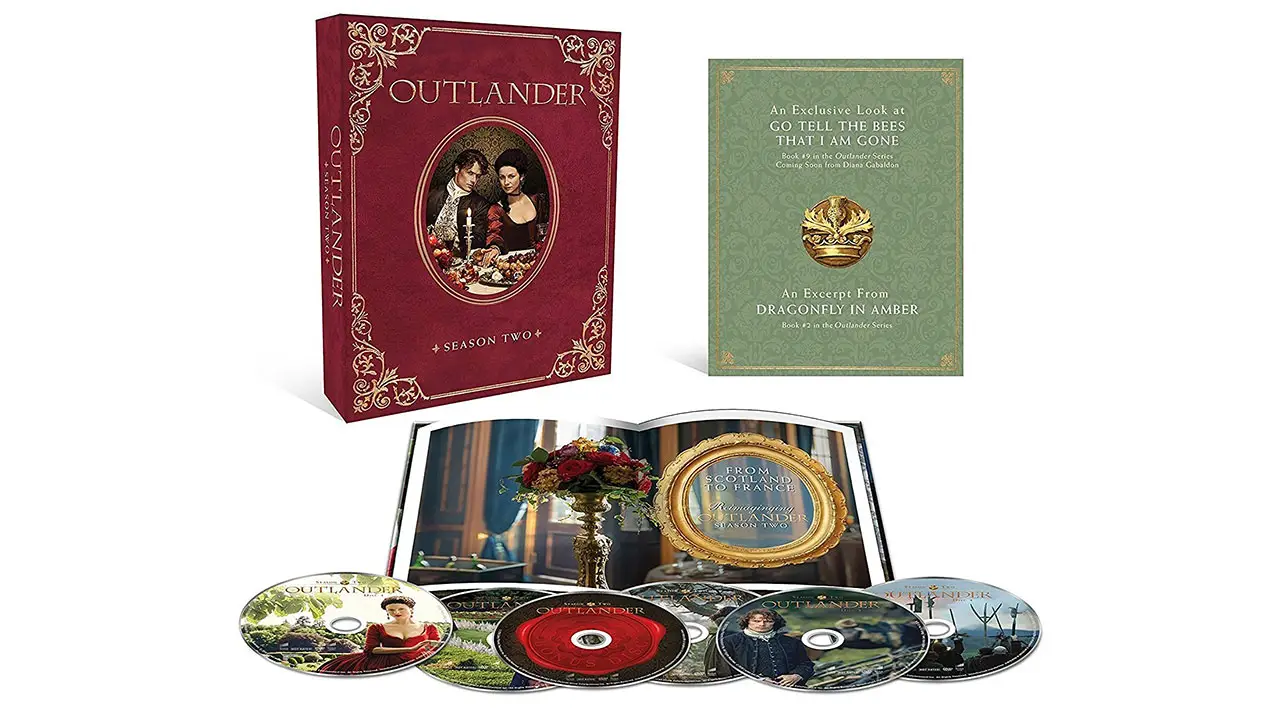 If you're a fan of Outlander there's no reason not to grab the Season 2 Exclusive Collector's Edition at this low price. Amazon has got the 6-disc boxed set priced at only $32.99 — a savings of 57% (or $43) off the list price of $75.99!
The Exclusive Collector's Edition features a collectible box, 32-page book with photos and behind-the-scenes sketches, an exclusive sneak peek from Book 9 in the Outlander series, and a bonus disc with 20 minutes of exclusive added content. The edition also includes Digital HD copies of all episodes.
Want to save a few bucks? They also have the 5-disc Outlander Season 2 standard Blu-ray edition for $22.99 (List: $55.99) with a savings of 56%.
Jump over to Amazon to find these deals and more!