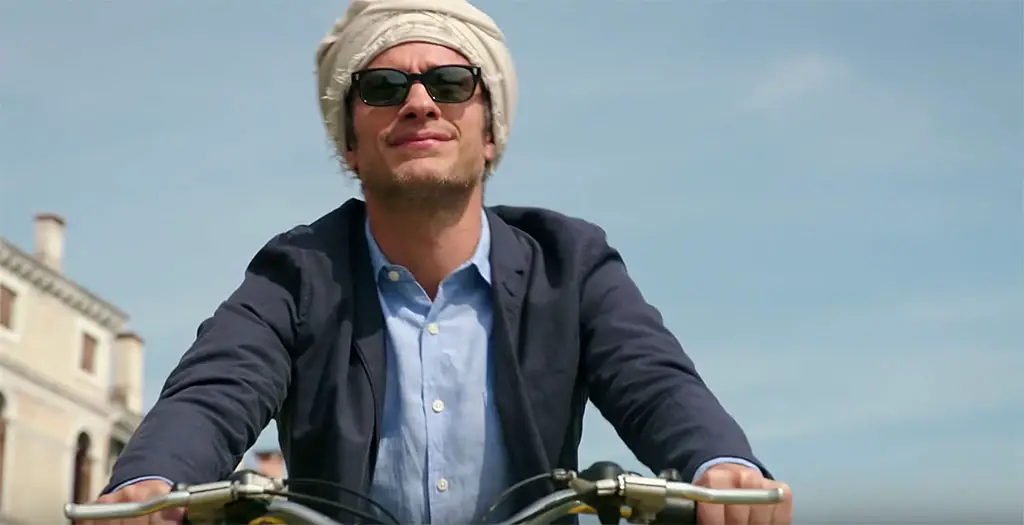 Amazon Studios has announced their Golden Globe-winning series Mozart in the Jungle has been greenlit for a fourth season, while Red Oaks will end after its third season.
The new seasons will premiere later this year on Amazon Prime Video for Prime members in the US and UK, as well as other markets in the future.
"For the fans who have been so enthusiastic about our show, we're so happy to have an audience that wants to see stories about the arts, music, and all these characters we've invented." said Mozart in the Jungle executive producer, Roman Coppola.
"We've always hoped to send these characters off to their futures with a third and final season, so we're thrilled that Amazon has given us the opportunity to do so," said Red Oaks creators Joe Gangemi and Greg Jacobs.
Both series from Amazon Studios were among the first to offer streaming in 4k resolution HDR color enhancement. Read more about streaming Amazon in Ultra HD.
Here are some of Amazon's newest series offered in 4k and HDR.