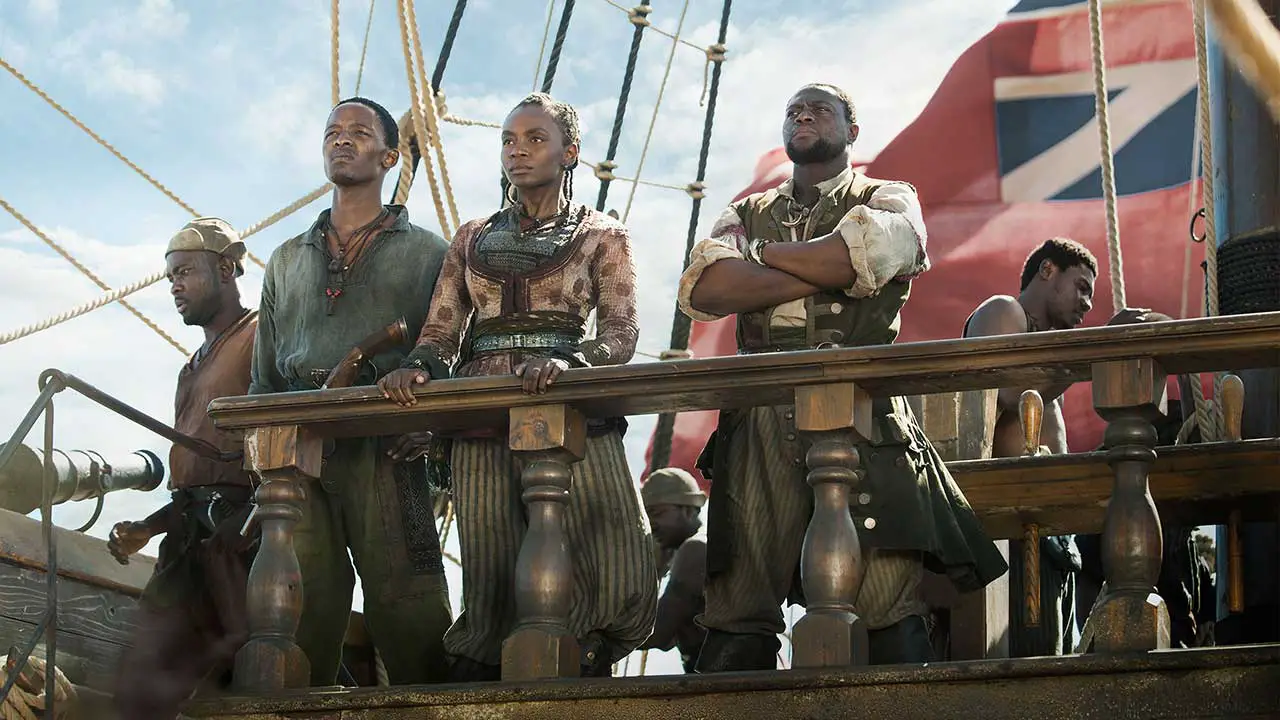 "The end is about to begin."
– Jack Rackham (Toby Schmitz)
Black Sails has been one of Starz's most popular series, but after four exciting seasons the show will end in 2017. It comes as no surprise though, as it was announced last summer the series wouldn't go into a fifth season.
"It's a rare privilege in television to be given the kind of creative freedom we've enjoyed on this show over the last four years," said Black Sails co-creator and executive producer Jonathan E. Steinberg.
Black Sails is based on Robert Louis Stevenson's classic novel "Treasure Island," but revolves around the life of Captain Flint (played by Toby Stephens) 20 years before the book's time period.
Season 4 will continue where Season 3 left off, after Rackham (aka Calico Jack) and his crew are joined by Blackbeard to defeat an English fleet of ships from the East, with help from Anne Bonny (played by Clara Paget) who swims her way to overtake an English ship.
The next season is bound for tragedy, but we may also see a friendship form between the once conflicting pirates Captain Flint (Toby Stephens) and John Silver (Luke Arnold), who seem to bond in the last episode of Season 3.
In the trailer for Season 4 (posted below), we hear the words "Right now the time calls for dark men, to do dark things."
The premiere of Black Sails Season 4 titled "XXIX" airs this Sunday on Starz at 9:00 p.m. ET/PT, and like most previous seasons will extend a total of ten episodes (Season 1 only consisted of 8 episodes).