Netflix is no slacker when it comes to producing content in 4k, with more and more titles streaming in Ultra HD resolution every month. And, much of the content is also encoded in HDR (High Dynamic Range), a format the company promised over 150 hours of by year's end.
The first series to stream in Ultra HD on Netflix were titles like Marco Polo, House of Cards, and Better Call Saul. But there are quite a few titles that have been added to Netflix's Ultra HD lineup since we last updated our list, and those we've provided brief descriptions of below.
For more information on how to stream Netflix in 4k, refer to this article. Or, if you want to learn more about High Dynamic Range, read How to Stream 4k Ultra HD with HDR.
The Crown
The Crown is one of Netflix's newest original series, launching in the US, Japan, and several European countries on November 4th. The 10-episode series revolves around the early years of Queen Elizabeth II and her rule of England, starring Claire Foy, Matt Smith, Vanessa Kirby, and John Lithgow as Winston Churchill. TV-MA (1 Season)
Black Mirror
In this television anthology series originally run in the UK starting in 2011, the dark side of technology is explored by writer/creator Charlie Brooker. There are 13 episodes of Black Mirror to explore among the 3 seasons currently streaming on Netflix, as the show goes into its 4th season next year. TV-MA (3 Seasons)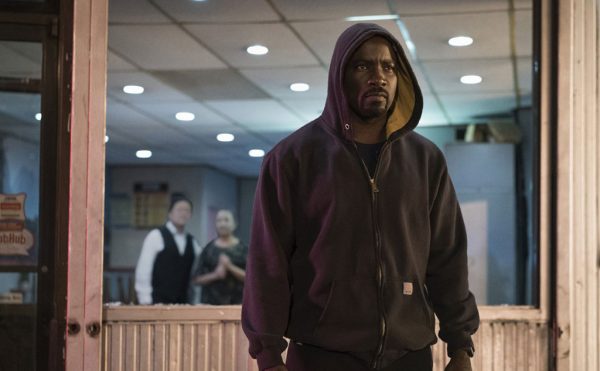 Marvel's Luke Cage
One of Netflix's most prominent original series given its coproduction with Marvel Studios, Disney and ABC, Marvel's Luke Cage is a 13-episode series that ties into the Daredevil narrative with the character Claire Temple played by Rosario Dawson. TV-MA (1 Season)
Tales by Light
Definitely something to check out on your 4k TV, Tales By Light is a 6-episode season that follows photographers from Australia and around the world as they create powerful images of nature and culture never seen before. (1 Season) TV-PG
Haters Back Off
YouTube sensation Colleen Ballinger stars as Miranda Sings in this Netflix Original. The 30-minute, 8-episode season explores the life and family surrounding the oddball internet star, shot in a comedic/documentary style. (1 Season) TV-14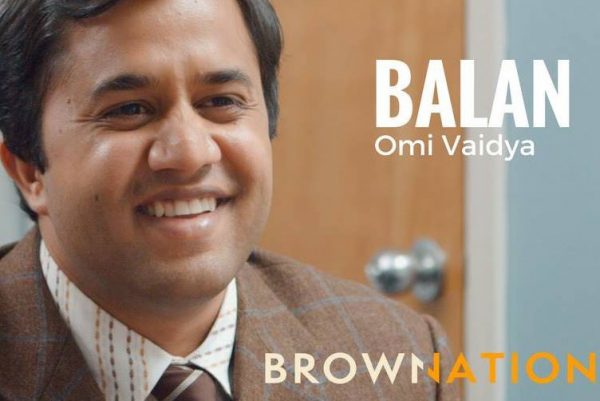 Brown Nation
In Brown Nation, an Indian American man struggles to run his IT Consulting company in Queens, NY. The series, created for Netflix distribution, stars Rajeev Varma Jaspal Binning, and Doug E. Doug. (1 Season) TV-14
Trailer Park Boys
Originally broadcast on BBC America, Trailer Park Boys follows three longtime pals who make a documentary about their life of petty crime and living in a trailer. The series premiered in 2011. (10 Seasons) TV-MA