No Comments
AT&T May Purchase Time Warner This Weekend [Updated]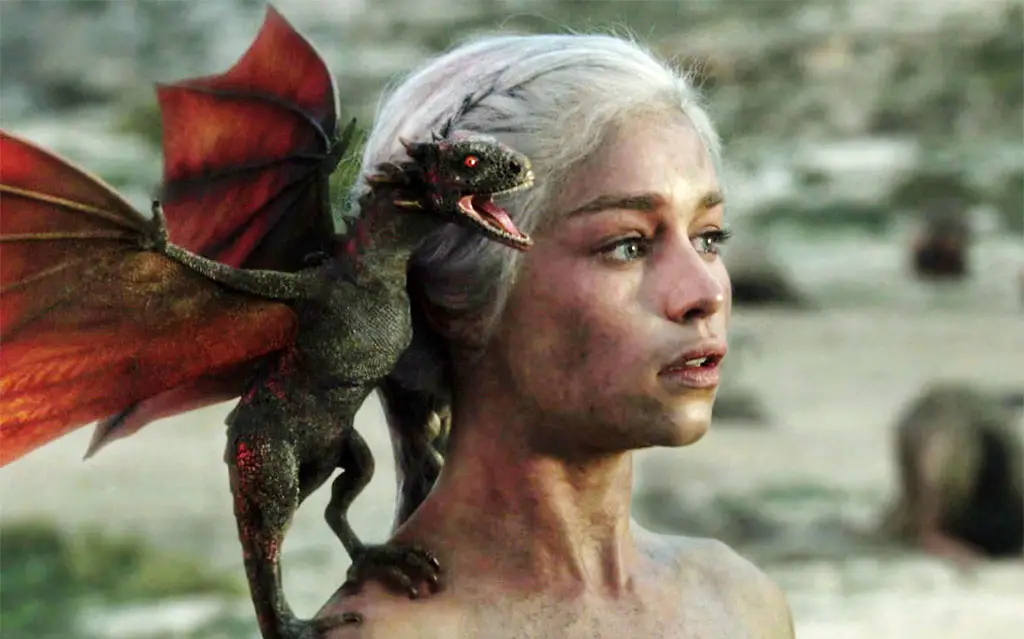 Sources are reporting that AT&T may acquire Time Warner Inc. as early as this weekend. If the deal goes through, AT&T will own major properties in the broadband TV, satellite TV, landline telephone and wireless markets. [Update: AT&T has agreed to buy Time Warner for $85.4 Billion]
An acquisition would drive AT&T headlong into the entertainment industry. Time Warner's content networks include Cartoon Network, CNN, HBO, TBS, TNT, and Turner sports networks, as well as Warner Bros. film and TV studio works.
In terms of revenue Time Warner is third largest media conglomerate falling only behind Comcast (No. 1) and The Walt Disney Company (No. 2).
The pending acquisition comes just over a year after AT&T purchased satellite TV company DirecTV, in an acquisition that has resulted in package deals for customers using both AT&T and DirecTV services.
Wells Fargo expects that Time Warner Inc. would sell for $100 a share, amounting to a $105 billion transaction or higher.
However, the deal could fall through though as easily as it could happen, sources close to the matter said.
Source: WSJ