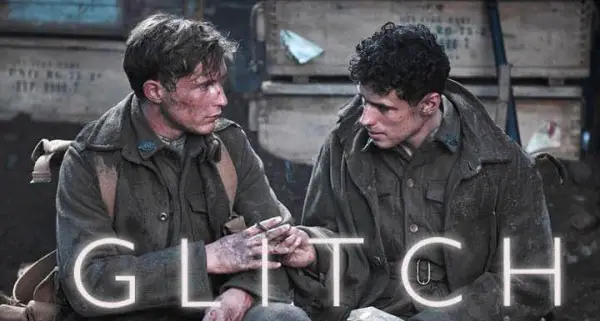 The Glitch is currently one of Netflix's new featured original series, first launching on October 15th in the US with six 45-minute to 1-hour episodes.
Now, a second season of the zombie drama has been picked up by Netflix, Matchbox, and Australia's public broadcaster the ABC.
The story begins when senior police officer James Hayes is called to a local cemetery and discovers six people have risen from their graves in perfect health.
The international deal was reasonably simple to construct," said to Chris Oliver-Taylor, MD of Matchbox Pictures. He added, "The more complicated piece of the puzzle was working with Netflix, NBCUniversal and the ABC to work out the local Australian arrangements."