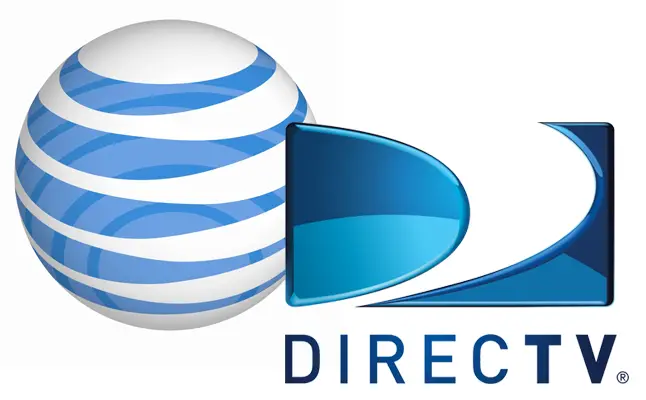 Today, AT&T officially announced acquisition of satellite TV company DirecTV. With the merger, AT&T becomes the largest pay TV provider in the U.S. with over 26 million customers in the US and more than 191 million customers in Latin America, including Mexico and the Caribbean.
The AT&T/DirecTV deal was announced over a year ago, and in mid-May the merger deadline was extended beyond the termination date.
"We'll now be able to meet consumers' future entertainment preferences, whether they want traditional TV service with premier programming, their favorite content on a mobile device, or video streamed over the Internet to any scree," said Randall Stephenson, AT&T chairman and CEO.
AT&T answers questions about the acquisition on their website.