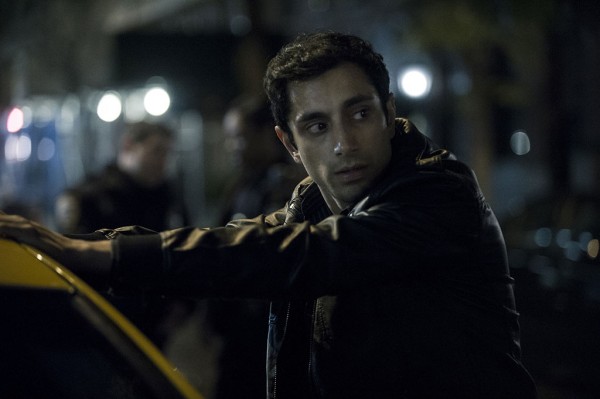 We've got the release dates for HBO's crime drama The Night Of starring John Turturro and Riz Ahmed. The eight-episode series will first be released to Digital on Monday, September 26th in both SD and HD resolution.The Night Of in Digital HD is available to pre-order from services such as Amazon Video ($27.99), iTunes ($27.99), Google Play ($29.99) and Vudu ($27.99).
On Blu-ray and DVD The Night Of will hit shelves a month later on Tuesday, October 18th. Both editions will also include Digital HD copies of the episodes, breaking the tradition of DVDs to only include standard-definition (SD) digital copies. Pre-orders of The Night Of on Blu-ray are selling for $25.99 (List: $59.99) , while the DVD is currently priced at $31.99 (List: $49.99).
We don't have details on video or audio formats yet, or whether or not any bonus material will be included. But check back for updates to this article.
In *The Night Of*, Pakistani-American college student Nasir "Naz" Khan, who lives with his parents in Queens, NY, takes his father's taxi to go to a party in Manhattan. But what starts as a perfect night for Naz becomes a nightmare when he's arrested for murder. The series examines the police investigation, the legal proceedings, the criminal justice system and Rikers Island, where the accused await trial.