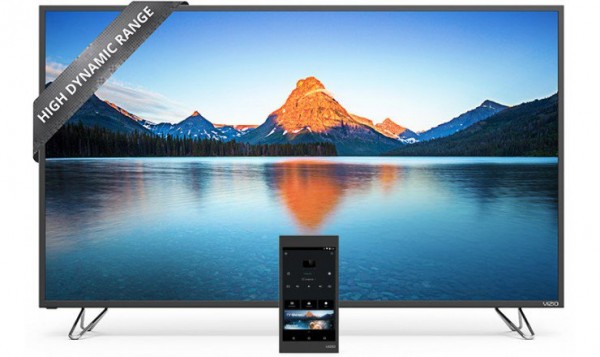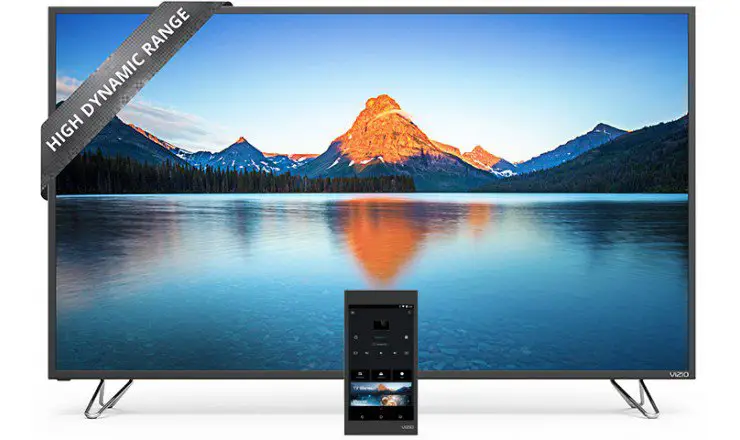 Vizio 4k TVs will now support HDR after firmware updates have been issued for the P-Series and M-Series SmartCast Ultra HD TVs. The updates include support for HDR content played through Ultra HD Blu-ray Disc players and the digital movie service Vudu. Here's what you need to know about both options.
Ultra HD Blu-ray Players
Right now, there are three UHD BD players available including the Philips BDP7501, Samsung UBD-K8500, and Xbox One S. All of the players will support HDR, but the TV HDMI port must be able to translate HDMI 2.0a — the version that includes the High Dynamic Range metadata in a substream. The firmware update ensures this.
The HDR version supported by Vizio's P-Series and M-Series used in conjunction with Ultra HD Blu-ray players is HDR10, one of the two current industry standards based on the Rec2020 color space format. HDR10 enables 10-bit color and a maximum of 1000 Nits, much higher than conventional Blu-ray.
Vudu UHD Digital Movies
The other current HDR standard is Dolby Vision which has a higher color depth potential of 12-bits and 4000 Nits. Most UHD titles from Vudu are embedded with HDR through Dolby Vision, and some also feature a soundtrack in Dolby Atmos. The UHD titles sell for $29.99 a pop on Vudu, although you can also rent some films for $9.99. Check out this list of UHD movies on Vudu.
To get the firmware upgrade Vizio 4k TV owners just need to be connected to the internet to download it. Once the software is updated, users should enable HDR playback in several areas.
First make sure the UHD Blu-ray player has HDR playback enabled.
Then, follow this path to enable HDR on the Vizio Ultra HD TV:
Open VIZIO SmartCast remote control app > Settings > Inputs > HDMI Color Subsampling > turn on subsampling for the HDMI port used by an Ultra HD Blu-ray player
To ensure your Ultra HD Blu-ray player is transferring the best possible image, consider a higher quality HDMI cable rated to tramsmit at least 18Gbps with support for 4k/60p and 4k/3D.