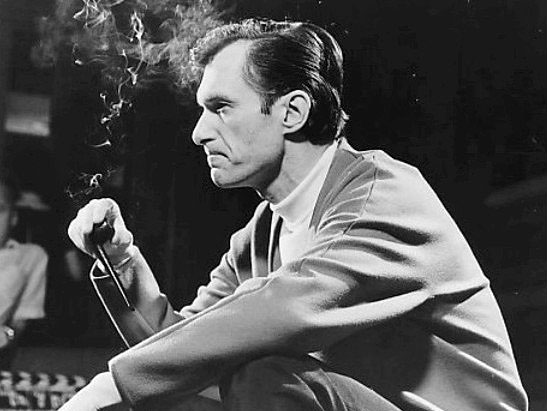 Amazon has given the green light for American Playboy: The Hugh Hefner Story, a 13-episode "docuseries" that will combine archival content (from over 17,000 hours of footage and over 2,600 scrapbooks from Hefner's personal archives), interviews, and cinematic reenactments.
Hefner himself has been involved in the production and development of American Playboy, providing first-person accounts and never-before-told stories.
The series is scheduled to debut on Amazon Prime Video in the US, UK, Germany, Austria and Japan sometime in 2017. Prime members will be able to watch the series on PCs at, TVs, tablets, phones, and other devices running the Amazon Video app.
American Playboy: The Hugh Hefner Story is being produced by Stephen David Entertainment and Alta Loma Entertainment, and executive produced by Stephen David (The Men Who Built America), Peter Jaysen (You Me Her) and Dick Rosenzweig (The House Bunny). Co-executive producers include Shirley Escott (Shadow of Doubt) and Tim Kelly (NASCAR: The Rise of American Speed).