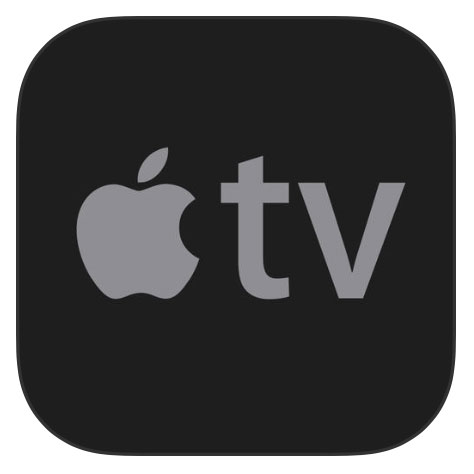 The new Apple TV Remote is now available as a free download from iTunes, less than two months after Apple users were introduced to the software at WWDC 2016 in June. The software was designed to support the fourth-generation Apple TV, and what may be the most useful aspect of the app is its support for Siri Remote. With Siri, users can find media to watch or listen to simply using voice commands through an iPhone.
For now, the Apple TV Remote has only been optimized for iPhone (there is no iPad version available). However, the iTunes Remote app is still available as download for those who want a tablet-optimized version. The iTunes Remote app was last updated in December, 2015.
The Apple TV Remote (Version 1.0) requires iOS 9.3.2 or later, a Wi-Fi connection to Apple TV, and a 4th-generation Apple TV running tvOS 9.2.1 or later to make use of all its features. However, the app will also work with earlier versions of Apple TV using updated iOS versions, albeit with less functions.
Apple TV Remote App features:
Navigate Apple TV with touch gestures
Quickly enter text, email addresses, and passwords using the keyboard
Ask Siri to find something great to watch, listen to, or play
Control the movie, TV show, or song that's currently playing
Play games using the accelerometer and gyroscope
Turn on Game Mode for simplified game controls