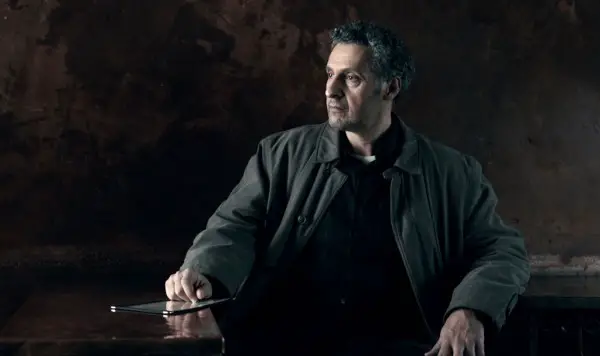 The first episode of the new HBO crime/drama "The Night Of" has been available exclusively on HBO Go, HBO Now, and On Demand since June 24th, but the show will have its premiere broadcast on Sunday, July 10 at 9 p.m. ET/PT.
The limited series stars John Turturro as Jack Stone, the defense attorney put on the case in which a shy Paskistani student named Naz (played by Riz Ahmed) is charged with murder after finding the young woman he spent the night has been stabbed to death.
Episode 1 titled "The Beach" is a 79-minute intrigue that sets the stage for the series. Sofia Black-D'Elia plays Andrea Cornish the victim who tells Naz "I can't be alone tonight." The episode is infused with possible motives and suspects leading up to the crime, indicating Cornish is not the innocent looking young woman she appears to be.
A total of eight episodes of "The Night Of" (not counting an unaired pilot from 2013) will air on HBO, HBO Go, and the over-the-top HBO Now service through August 28, 2016. Unlike other premiere episodes of series that are offered to non-subscribers, "The Night Of" requires a subscription to HBO for viewing.