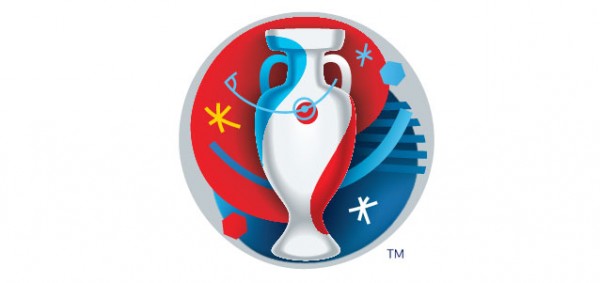 The UEFA Euro 2016 finals teams were determined yesterday after France defeated Germany 2-0 in full time. On Wednesday, Portugal secured their spot also with a 2-0 victory over Wales. The two finalists will meet on Sunday, July 10th at 3:00 p.m. Eastern Time at the Stade de France near Paris.
France has looked very strong in the Euro 2016 bracket, displaying a range of the team's weaponry the Round of 16 match against Iceland, then, taking back their pride with a win against Germany that hasn't happened in years. It was Antoine Griezmann who scored the team's two goals — with a total of six so far to lead France's individual efforts.
Portugal has their own demons to face. They haven't won against France the last 10 times they've met; their last victory dating back to March, 1975. As such the pressure will be on forward Cristiano Ronaldo who's had plenty of chances to score in the box during the tournament, but at last finding the sweet spot with a header against Wales at the 50 minute mark the semi-final against Wales. Nani scored the team's second goal 3 minutes later.
Euro 2016 commentator Roberto Martinez says France has "the better team," but Portugal's discipline and position as the underdog may give them the edge they'll need to defend against France's attacks. It may all come down to the number of chances Ronaldo and Nani get inside the box and whether they can convert those opportunities into goals.
Soccer fans can watch all the matches on ESPN and ESPN Deportes (in Spanish), or live-stream the games over the internet to connected devices at espn.go.com/watchespn or through the WatchESPN app for mobile devices. Users need to authenticate the WatchESPN service with their TV service provider for full access.