Having trouble finding a gift for Father's Day on Sunday, June 19th? We've compiled a list of ideas in electronics and entertainment ranging from $20 to about $900. So, depending on your budget you should find something that works. Keep in mind that Father's Day is just a week away, so you'll need to get expedited shipping or visit a local store to be sure to have the gift in time.
Steam Gift Cards $20-$100
PC gaming has really taken off in the last few years, and Steam is at the center of it all. The game portal for Windows, Mac and Linux PCs has thousands of games to choose from including indie games and AAA games like Grand Theft Auto V and Doom. Steam Gift Cards can be purchased in several denominations (the most common are $20 and $50) from retail stores and online in both electronic and physical card form.
Star Wars BB-8 USB Car Charger
The Star Wars BB-8 car charger is just what every sci-fi dad needs. The ThinkGeek exclusive has a moving head so BB-8 is constantly working to charge up to two devices connected to dual USB charging ports at 2.1 amps total. The $40 device plugs into your car's 12V vehicle power adapter (cigarette lighter). Get it at ThinkGeek.com.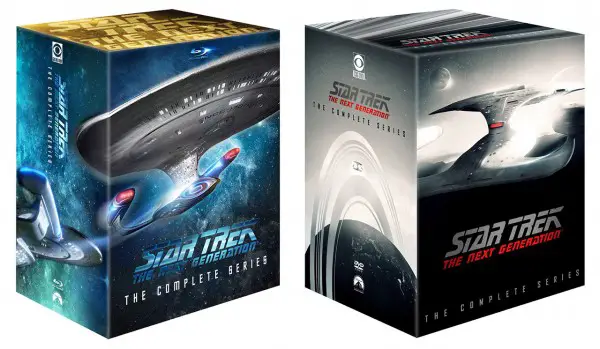 Star Trek: The Next Generation – The Complete Series
Fathers and Trekkies of all ages will get a lot out of 7 seasons of Star Trek: The Next Generation in one complete set. Paramount has just released the seasons to 41-disc Blu-ray and 48-disc DVD boxed sets, making it easy to manage the 176 episodes. The Blu-ray collection is currently selling for $150 on Amazon, while the DVD collection is much cheaper at $69.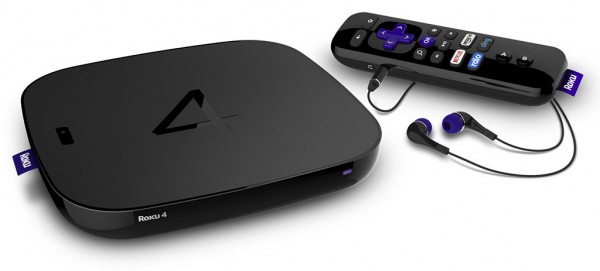 Roku 4
We've tried all the streaming media players available and have to give Roku 4 the best choice for Father's Day. The $129 player supports 4k Ultra HD video through apps such as Netflix, Amazon Video, and Vudu, as well as hundreds of channels to choose from. However, if dad is already invested in content on Apple, Amazon, or Google Play, we suggest the latest models of Apple TV, Fire TV, or the Shield Android TV, respectively.
Amazon Fire HD 6″ Tablet
Amazon's Fire HD tablets pack a lot of punch at an affordable price, and right now the Fire HD 6 is an even better bargain. The Fire HD 6″ display tablet is on sale for $69, that's $30 off the regular price of $99. The tablet features a 1280 x 800 resolution display at 252 pixels-per-inch, fast quad-core processor up to 1.5 GHz, rear-facing HD camera and front-facing VGA camera.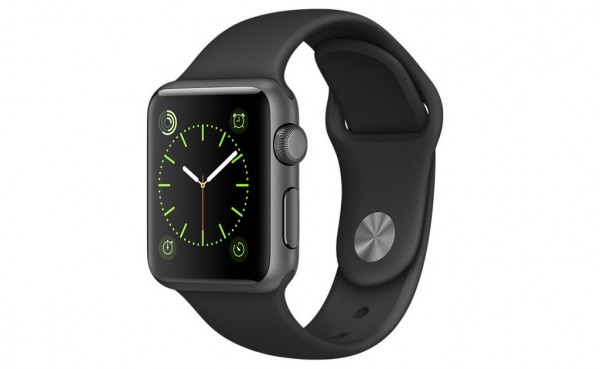 Apple Watch Sport Model
While the Apple Watch was released over a year ago, it's still a coveted device by gadget addicts worldwide. The entry level Apple Watch is listed at $299, but some places like Best Buy are selling certain models for $249. And, Apple has recently added several new styles at $299 including aluminum design with yellow, apricot, and royal blue sport bands or woven nylon bands in black, royal blue, pink, and gold/red.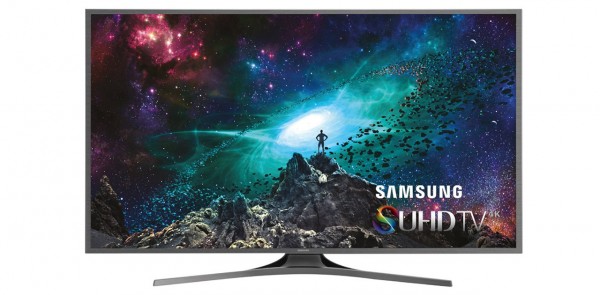 Samsung 55″ 4k Ultra HD Smart TV w/HDR
Looking to spend a bit more this year on Father's Day? How about a 55″ 4k TV? Amazon has got the 2015 Samsung UN55JS7000 for just under $900. That's about $700 off the list price. This Samsung 4k TV supports High Dynamic Range (HDR), as with all of Samsung's SUHD models that can display increased color depth and contrast. At 55-inches, the set makes a great gaming TV or bar room set that will fit into lots of locations.