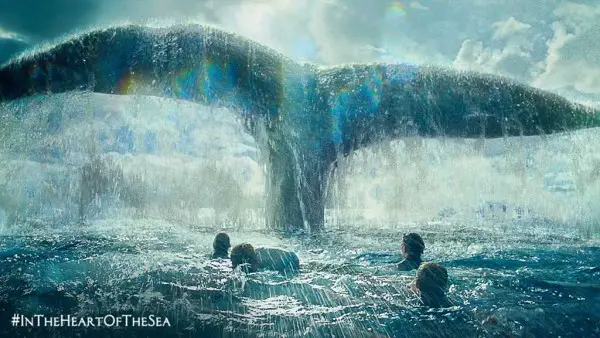 Warner Bros. has announced several new Ultra HD Blu-ray titles set to release on June 7th, 2016. Those titles include Creed, In the Heart of the Sea and Point Break. All three UHD BD editions will include Ultra HD Blu-ray, Blu-ray, and Digital HD copies, as well as extra bonus material presented in HD.
The UHD BD titles will include the HDR specification for deeper color and wider contrast. And, In the Heart of the Sea will include a soundtrack in the immersive Dolby Atmos format. Warner Bros. says other select titles will include Dolby Atmos sound.
The combo editions from Warner Bros. will carry an MSRP of $44.95, but will probably sell for $29.99 each from retailers like Best Buy and Amazon.
The upcoming titles from Warner Bros. add to the limited but growing list of movies available in 4k on Ultra HD Blu-ray. Problem is, here in the US, there's currently only one Ultra HD Blu-ray player available and that's the Samsung UBD-K8500.
The new 4k Ultra HD BD titles from Warner Bros. will join Mad Max: Fury Road, Pan, San Andreas, and The Lego Movie which were released in March.
UPDATE: Philips will launch Ultra HD Blu-ray players in June