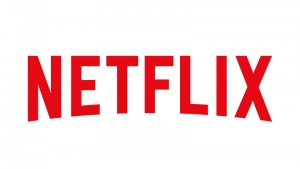 We're halfway through May already, but several Netflix Originals have yet to hit the streaming service. Lady Dynamite is a brand new series for Netflix that will release on May 20th; Bloodline and Chef's Table are Netflix Originals that are both launching their second seasons; and the H20-spinoff Mako Mermaids is releasing its fourth season. Here are more details from Netflix:
Netflix Originals Launching May 20 – May 28, 2016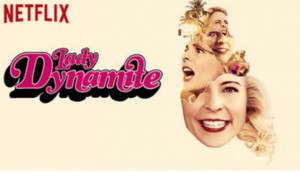 Lady Dynamite Season 1 (May 20)
Comedian Maria Bamford stars in a series inspired by her own life. It's the sometimes surreal story of a woman who loses – and then finds – her s**t.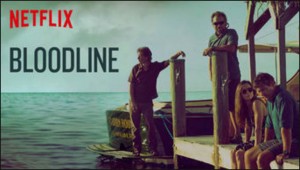 Bloodline Season 2 (May 27)
When the black sheep son of a respected family threatens to expose dark secrets from their past, sibling loyalties are put to the test.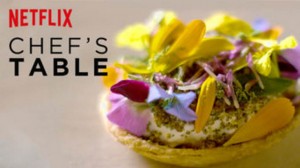 Chef's Table Season 2 (May 27)
Find out what's inside the kitchens and minds of six international culinary stars in this Netflix original six- part docu-series.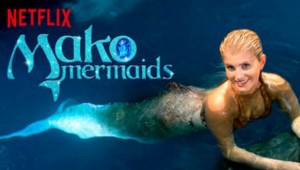 Mako Mermaids Season 4 (May 27)
This "H2O" sequel follows Zac, a boy who accidentally turns into a merman and threatens the existence of three young mermaids who guard Mako Island.
Other Titles Launching on Netflix May 20 – May 28, 2016
Other titles launching on Netflix during the second half of May include A Girl Like Her (May 18), Benders Season 1 (May 19), Graceland Season 3 (May 26), Hell on Wheels Season 5 (May 28), and The Do-Over (May 27).