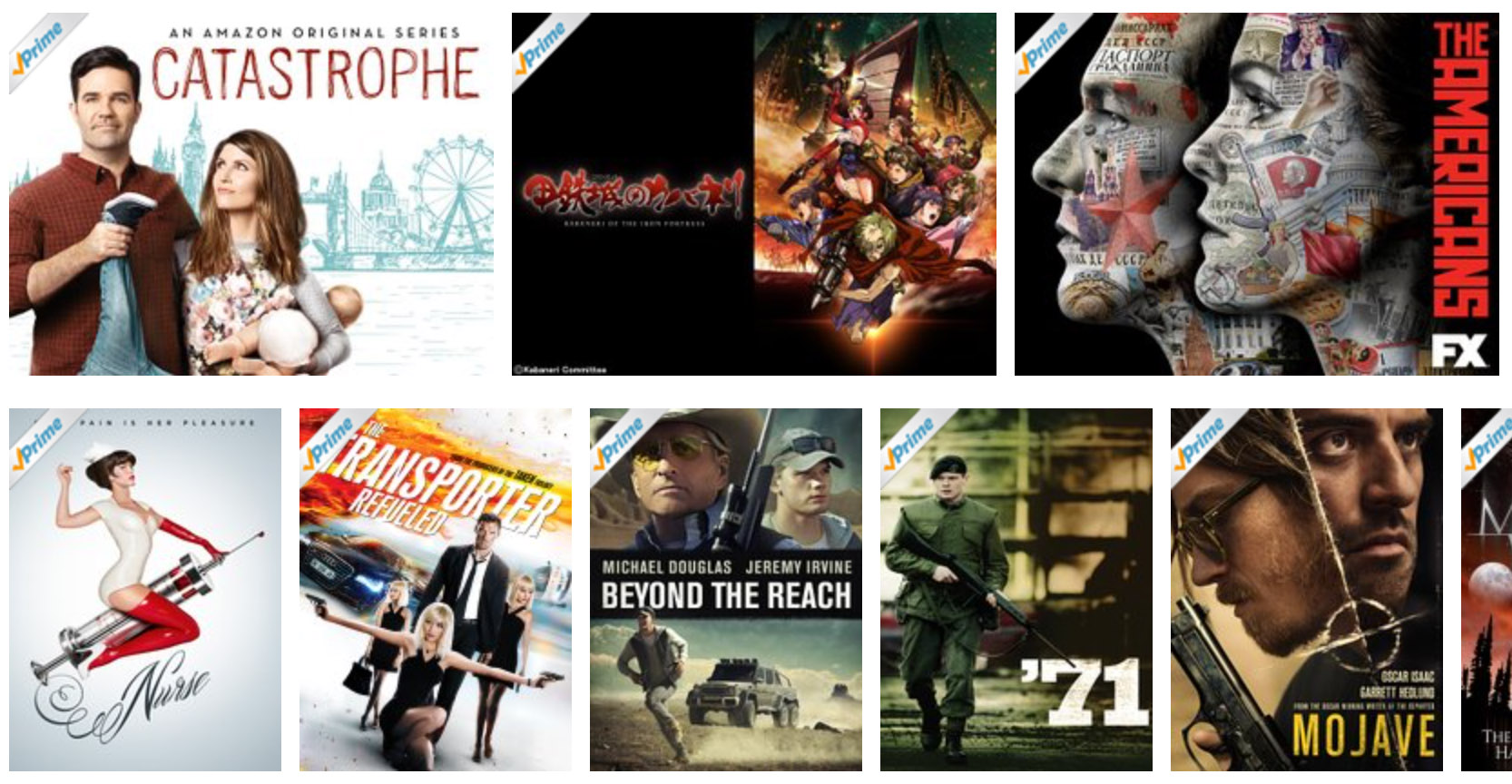 Amazon is looking to grab video streamers who don't necessarily need free 2-day shipping or unlimited photo storage by launching a video-only subscription service. The new service option, launched on April 17th, offers access to Amazon's video library of films and TV shows for $8.99 per month.
The price of Amazon's video service falls in-between Netflix's basic $7.99 per month service (1 screen, no HD) and their $9.99 per month service (2 screens & HD). A plus for Amazon though is the $8.99 per month Prime Video subscription allows up to three streams on different devices simultaneously in HD for a dollar less than Netflix.
At the same time, Amazon also launched a monthly payment plan option for Prime members, responding to requests from subscriptions for more flexible payment options. Now, Prime members can pay $10.99 per month for all the benefits of Prime membership — just on a monthly basis.
Amazon's yearly subscription rate of $99 per year, however, is a much cheaper solution. If paying in one lump sum subscribers end up paying only $8.25 per month instead of $10.99. (See the breakdown of options below.)

We already mentioned a slight difference in price for HD streaming and number of screens allowed. But what about streaming in 4k Ultra HD? Amazon has got an edge on Netflix who charges $11.99 for Ultra HD streams. Amazon, as indicated in the chart above, includes 4k streaming in either of their three options.
While Ultra HD content is limited right now it will be interesting to see if Amazon can continue to offer 4k streaming at no extra charge as availability and demand for 4k titles expands.
Learn more about streaming 4k Ultra HD on Amazon, or get more 4k news in our dedicated category.