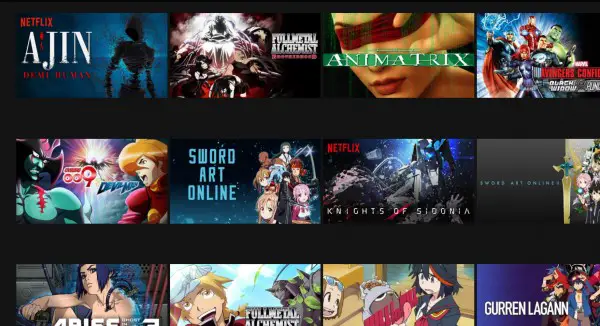 Netflix tries to keep their featured titles updated, but if you're an avid user of the streaming service you may find they don't change their highlighted content often enough. Sure, you can do a search for actors, genres, and titles (both partial and complete), but what if the same titles keep coming up?
Netflix has thousands titles available for unlimited streaming, and each title falls under at least one category genre. But titles can be associated with other categories as well. For example, Ken Burns: The Civil War can be found under the TV Documentaries genre [Category 10105], but can also be found under TV Shows (Category 83) and Military TV Shows (Category 25804).
Here's a sampling of some niche categories you may not have seen before. Just click on the genre to link directly to Netflix. Or, view a list of Netflix Genre Categories to find more categories than you can imagine.
Get more Netflix news in our dedicated category.