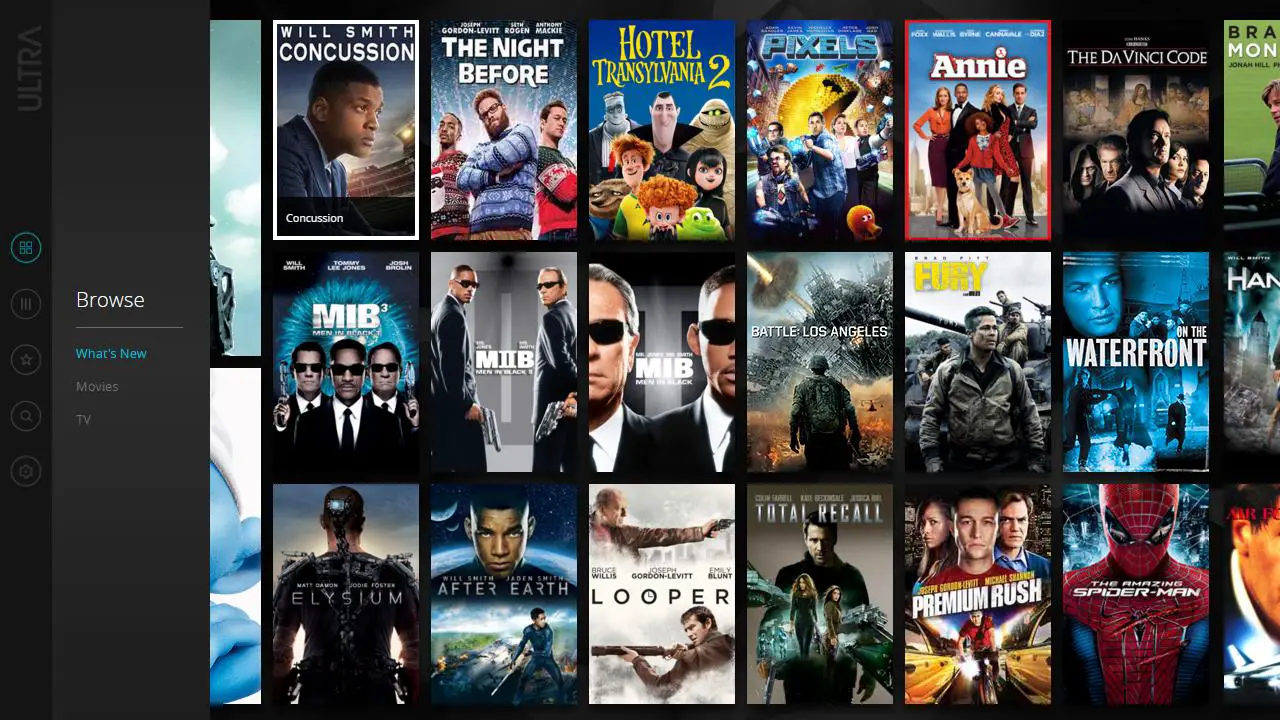 Sony first announced a 4k streaming service at CES this year and have now revealed the launch date will be April 4th, 2016. The service will be exclusive, however, to new Sony 4K television models here in the United States.
Sony's ULTRA will be enabled on supporting Sony 4k TVs and powered by the Sony Pictures Store, which will include some titles in High Dynamic Range (HDR) and some with Digital Extras at no additional charge.
Those who already purchased movies from Sony in HD will be able to upgrade to 4k for a "special discounted price," although exact amounts were not given. It may mean the upgrade to 4k will vary according to title.
And, during this summer those who purchase eligible Sony 4K televisions that support ULTRA will get 4 free movies when signing up for the service.
"Consumers are rapidly upgrading their living rooms to 4K, and Sony Pictures Home Entertainment's new ULTRA streaming service will provide a premium viewing experience to satisfy growing demand for 4K movies and television shows," said Jake Winett of Pictures Home Entertainment.
Sony also announced UltraViolet movie libraries would be compatible with the 4k streaming service, although it was not clear whether 4k UHD titles purchased with VUDU (one of the first to offer digital 4k titles) would be honored or compatible with the Sony ULTRA 4k service.
"Sony Pictures' new ULTRA 4K streaming service is a groundbreaking visual experience with a wealth of high-quality content to showcase the exceptional quality of Sony's latest televisions" said Sony's Mike Fasulo,