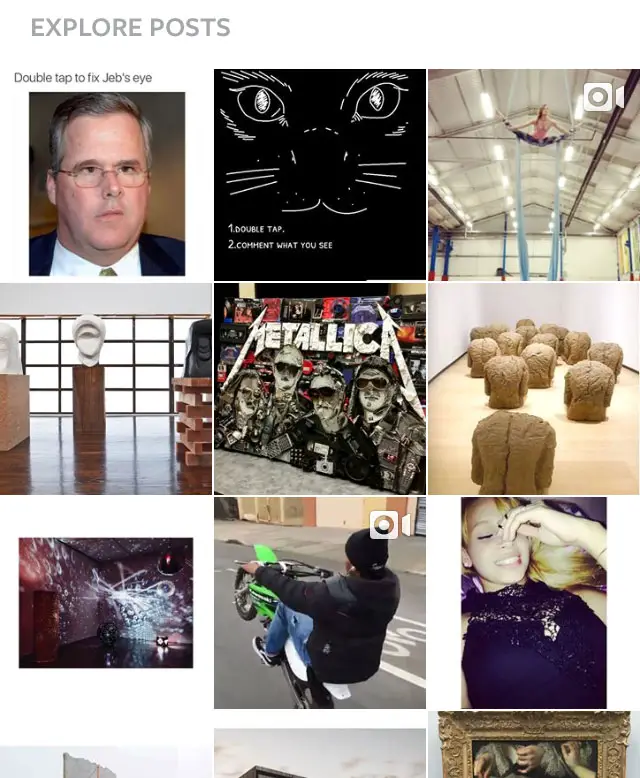 As if updating one account isn't enough work for some users, Instagram has added the option to add multiple accounts to one Instagram app — an option many Android and iOS users have been begging for since the application started to become a preferred platform for marketers, artists, photographers, families, and others.
The ability to add and switch between multiple accounts is available as part of Instagram version 7.15 for iOS and Android devices.
To add another account, users can go to their Profile settings and scroll down to the bottom where they should see an "Add Account" option. Then, while using Instagram they will see the account profile image indicating which account is being used.
Instagram is still only fully enabled on mobile devices, however. On PCs, users still can't see account options (only their Profile), manage Followers, see who they are Following, or even add new images to their stream.
Last year, Instagram added the ability to upload non-square images, an option many thought would hurt the company's brand. But the majority of users still publish work in squares and apparently has had no effect on user retention.