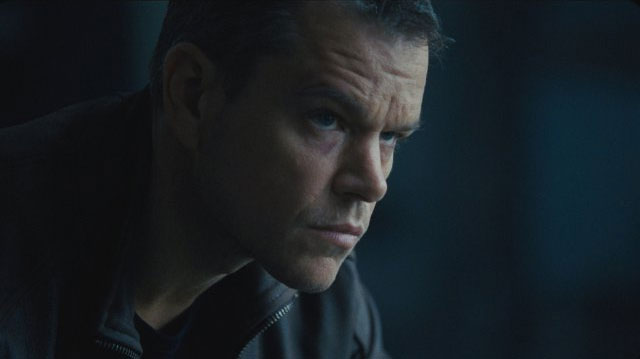 If you were watching the commercials during Super Bowl 50 you may have seen the TV spot for next summer's fifth Jason Bourne film. The movie, listed under the not-so-creative but effective title "Jason Bourne" is slated to release on July 29, 2016.
The film stars Matt Damon once again as the covert Special Forces agent who is tortured by his past. Robert Ludlum created the Bourne character in his series of novels, which after his death, were continued by writer Eric Van Lustbader.
Surprisingly, Matt Damon is listed as a screenplay writer for Jason Bourne, along with Paul Greengrass and Christopher Rouse who worked on the previous franchise films.
In the TV spot for Jason Bourne we see an aging, more angry David Webb (his real name) who appears to be honing his skills in illegal fighting rings.
Alicia Vikander, Julia Stiles, and Tommy Lee Jones also star in Jason Bourne.
Although the plot for the film hasn't been revealed yet, it seems Jason Bourne will follow the recipe that worked so well with the first four films, one that includes action, counter intelligence plots, and mystery among other characteristics brought to the big screen.
Check out the 30-second spot below.