Here's a look at our top picks for new digital releases this week. Titles may be available to either rent or purchase from services such as iTunes, Google Play, Vudu, Amazon Video, Microsoft Video, PlayStation Store, and CinemaNow.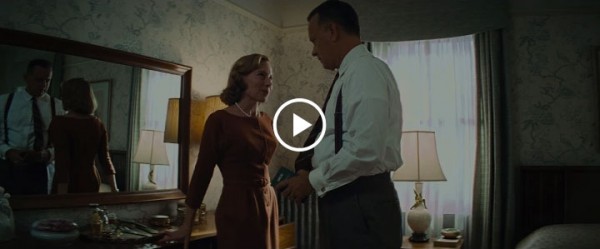 Bridge of Spies
As well as releasing to Blu-ray Disc and DVD this week, Touchstone Pictures' 6-time Oscar nominated film Bridge of Spies is now available to rent or purchase digitally online. Bridge of Spies was nominated for six Oscars and stars Tom Hanks, Mark Rylance and Alan Alda. Purchase: $19.99 (HD) Rental $5.99 (HD).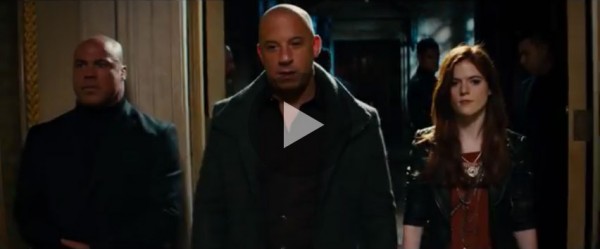 The Last Witch Hunter
Vin Diesel's latest action/sci-fi film The Last Witch Hunter has been released to digital day-and-date with Blu-ray. The digital purchase from iTunes and Vudu also includes extra bonus material. The Last Witch Hunter also stars Elijah Wood (The Lord of the Rings) and Rose Leslie (Game of Thrones) and was directed by Breck Eisner. Purchase: $14.99 (HD) Rental: $4.99 (HD).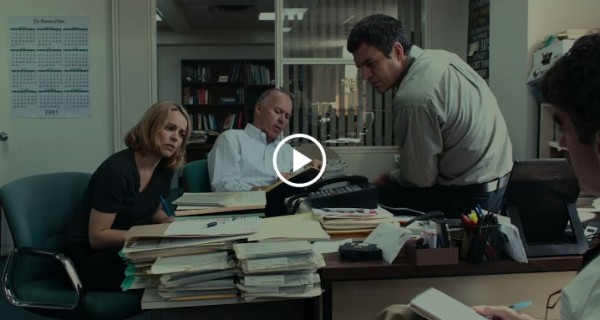 Spotlight
Now available to purchase in Digital HD format, Spotlight is a drama from Universal Studios that stars Michael Keaton, Mark Ruffalo, and Rachel McAdams. The six-time Oscar-nominated film centers on an investigation allegations of child abuse within the local Catholic Archdiocese in Boston. Not ready to purchase? Spotlight will be available to rent on Feb. 23, 2016. Purchase: $14.99 (HD)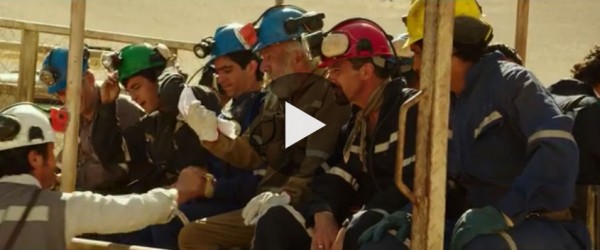 The 33
The 33 tells the tale of 33 men trapped in a copper and gold mine in Chile. The lengthy, 2 hour/7 minute drama stars Cote de Pablo, James Brolin, Lou Diamond Phillips, and Antonio Banderas. Don't want to purchase the film? The 33 will be available to rent on Feb. 16, 2016. Purchase: $19.99 (HD) $14.99 (SD).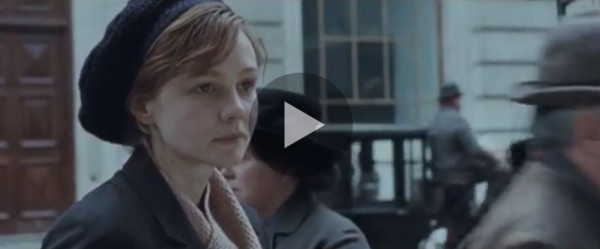 Suffragette
Carey Mulligan, Helena Bonham Carter, and Meryl Streep star in this historical drama from Focus Features that centers on working women who lead the feminist movement in the early 20th century. The iTunes purchase of Suffragette includes bonus material with iTunes Extras. Purchase: $14.99 (HD) Rental: $5.99 (HD).
Note: Prices are most common found online and may vary according to service.