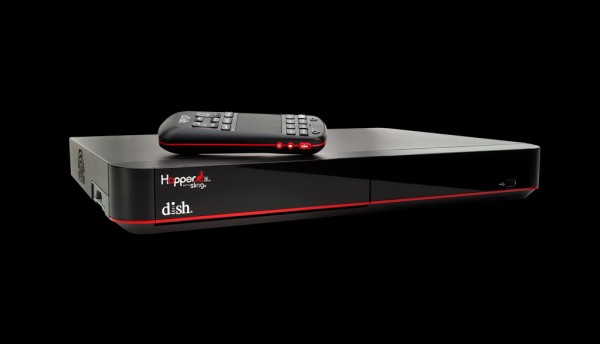 While Dish's Hopper 3 DVR and HopperGO were named as "Best of CES Finalists" last week, the satellite TV company also announced they would soon be offering 4k titles from Sony Pictures, as well as from distributors Mance Media and The Orchard.
Upon launch, 4k titles from Sony Pictures will include American Hustle, Captain Phillips, Monuments Men, Smurfs 2, and The Amazing Spiderman. Customers will be able to rent the films on-demand, although specifics on rental fees were not provided.
The DISH Hopper 3 and 4K Joey both support 4k content, and will be playable on all 4k UHD TVs, according to Dish.
"We are excited to partner with DISH in delivering an immersive, innovative 4K Ultra HD experience in the home, giving consumers a new way of enjoying 4K movies on demand," said Man Jit Singh, President, Sony Pictures Home Entertainment.
Dish also rolled out the Netflix app for the Hopper 3, giving customers access to 4k content from the streaming service though the DVR. The company says the Netflix app will be coming later to Hopper 2 DVRs (albeit without 4k support).