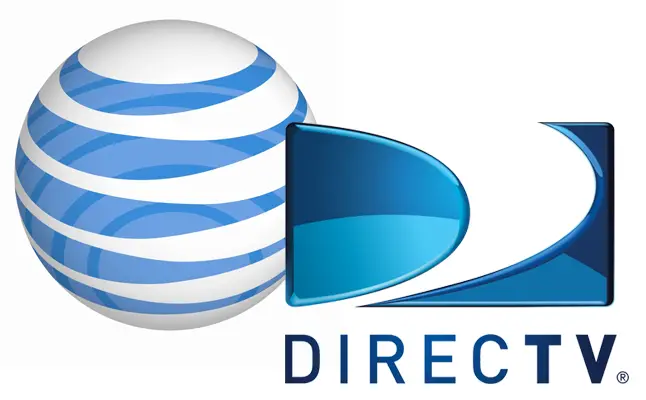 AT&T has added six new high definition channels to the U-verse TV lineup and seven new HD channels are being added on DirecTV, after an agreement with Entertainment Studios was announced. The Entertainment Studios-owned channels include Comedy.TV, Recipe.TV, ES.TV, MyDestination.TV, Cars.TV, Pets.TV and Justice Central, which was already available on AT&T Channel 1166 in HD.
On DirecTV, subscribers can find Justice Central HD on Channel 383 and Comedy.TV HD on Channel 382. The remaining five channels are not yet available. The seven channels represent the majority of Entertainment Studios' suite of eight channels.
The deal comes after settlement of a Dec. 2014 discrimination suit lawsuit was filed by Entertainment Studios and NAAAOM against AT&T and DirecTV over the lack of distribution contracts with 100% African-American owned networks.
Satellite TV provider DirecTV was officially acquired by AT&T in July, 2015.
Here's a list of AT&T HD channels and DIRECTV HD channels.