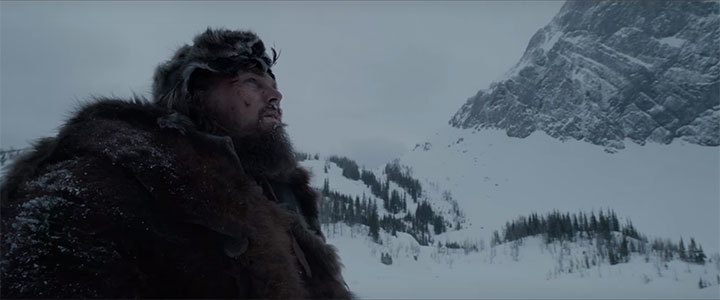 TorrentFreak has revealed their list of Top 10 Most Pirated Movies for the week ending December 28, 2015. At Number 1, the online publication reports The Martian is the most pirated movie download via DVDscr (leaked DVD screeners) or Subbed HDRips.
At Number 2, Twentieth Century Fox's The Revenant is the second most-pirated movie via DVDscr, even considering the film has only had a limited Hollywood release and will not debut widely in the US or theaters worldwide until January, 2016.
Other top pirated movies for the week ending Dec. 28th in the Top 5 include The Hateful Eight (No. 3), Creed (No. 4), and Bridge of Spies (No. 5). And, Bridge of Spies, Legend, Spectre, and In The Heart of The Sea all made the TorrentFreak chart for the first time.
1. The Martian (Web-DL / Subbed HDRip)
2. The Revenant (DVDscr)
3. The Hateful Eight (DVDscr)
4. Creed (DVDscr)
5. Bridge of Spies (DVDscr)
6. Legend (DVDscr)
7. Spectre (DVDscr)
8. The Intern (Web-DL)
9. The Peanuts Movie (DVDscr)
10. In The Heart of The Sea (DVDscr)
Source: TorrentFreak