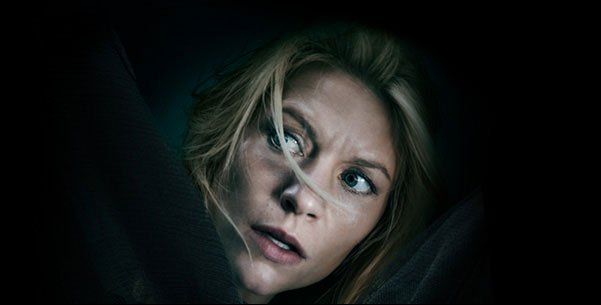 Amazon announced today that Prime members can now add SHOWTIME, Starz, AMC and other other-the-top subscription-based video services to their account. Once subscribed, the services are accessible through Amazon Prime on PCs, as well as through Amazon Video apps for tablets, smartphones and other internet-connected devices.
Subscription fees vary depending on the service. For example, both SHOWTIME and Starz cost $8.99 per month (no TV service or long-term contracts required). By the way, this is a first for Starz who we recently mentioned as one of the three networks we'd love to see go over-the-top. Until now, the network has held back on offering service outside the traditional pay-TV wall, but now follows premium networks HBO, CBS, and Showtime that pioneered the concept.
What's nice is that subscribers to the Prime add-ons will not only be able to access the video services through Amazon platforms, but also through the standalone apps for each video service. So, for example, a Prime member with a SHOWTIME subscription could utilize the SHOWTIME app for tablets by logging in with their Prime credentials.
It also means a Prime subscriber with the SHOWTIME add-on can use platforms that don't support Prime (such as Apple TV and Chromecast — although an Amazon Video app for Apple TV may be in the works), simply by using their Amazon Prime username and password.
The add-ons come via Amazon's new Streaming Partners Program that's available to video providers who can now reach Amazon's millions of customers with their app channels. Partners can take advantage of Amazon handling subscriber acquisition, customer service, billing, and other functions.
Initial streaming partners upon launch include:
SHOWTIME
STARZ
A+E Network (Lifetime Movie Club)
AMC (Shudder and SundanceNow Doc Club)
Gaia
RLJ Entertainment (Acorn TV, Urban Movie Channel, Acacia TV)
DramaFever (DramaFever Instant)
Tribeca Short List
Cinedigm (Dove Channel, Docurama, CONtv)
Smithsonian (Smithsonian Earth)
IndieFlix (IndieFlix Shorts)
Curiosity Stream
Qello
FlixFling (Cinefest, Nature Vision, Warriors and Gangsters, Dox, Monsters and Nightmares)
BroadbandTV (Hooplakidz Plus)
DEFY Media (ScreenJunkies Plus)
Gravitas (Film Forum, Daring Docs, Fear Factory)
Ring TV Boxing