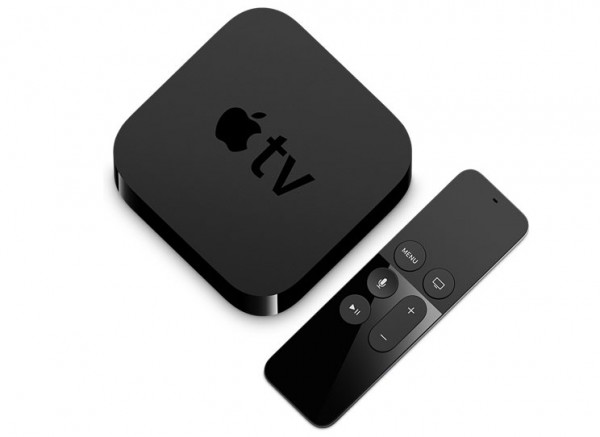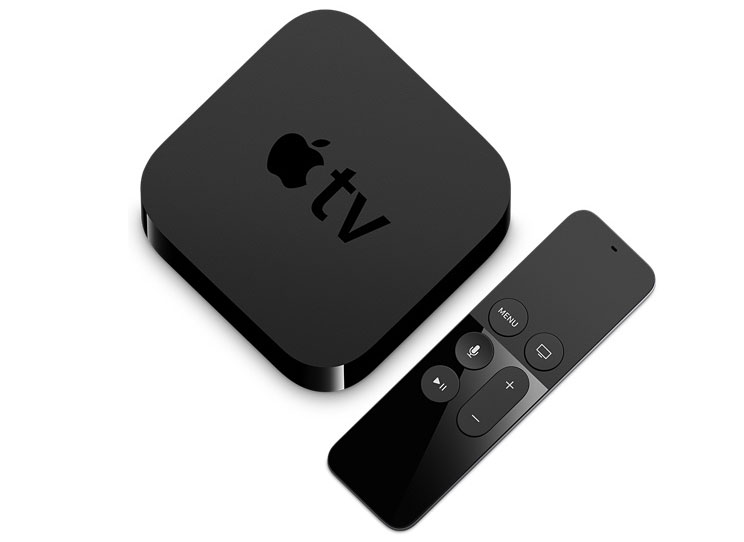 It seems an Amazon Prime Video app will be coming to the 4th-generation Apple TV, a service that has long been missing from the Apple streaming player, at least in native support. As of now, Amazon Prime members can view content on the Apple TV via AirPlay cast from an iPhone or iPad, but the experience is lacklustre to say the least.
The news, which is somewhat hearsay at this point, comes from MacRumors who cited an email from Amazon to iOS engineer Dan Bostonweeks. In the email Amazon wrote, "Dan, I have interacted with our technical team and have been informed that they are now working in developing a new app for the Apple TV."
And, the email from Amazon (posted Nov. 27, 2015) suggests the app could come within a few weeks, but more importantly before the start of the new year.
Amazon already has iOS apps for iPhone, iPad, and iPod touch devices. So, porting an app to tvOS for the new Apple TV platform doesn't seem that far-fetched, even within a short time frame (seeing that the 4th-gen Apple TV launched only a month ago).
Meanwhile, Amazon is still refusing to sell the new Apple TV on the giant e-commerce website. The 4th-gen model was banned upon launch, along with new Chromecast streaming dongles.
Source: MacRumors