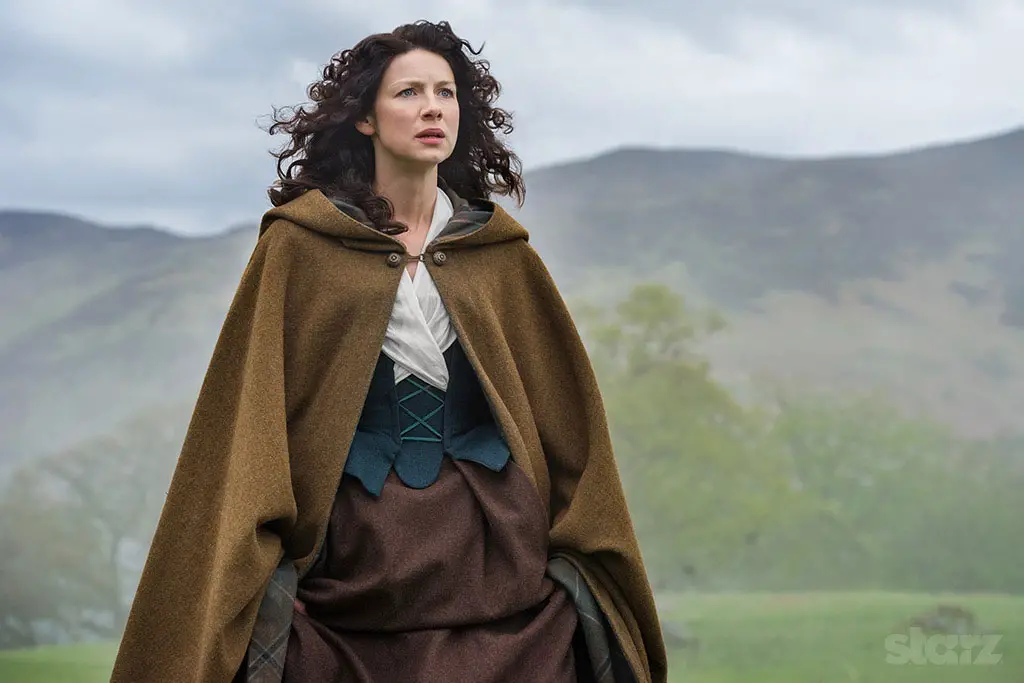 Over the last year, we've seen several networks and TV services go over-the-top, meaning, you can subscribe to their services without having paid TV service at home. This type of offering is alluring to cord-cutters and cord-nevers (many of them millennials), who watch most of their content online or over local broadcasts (learn more about free local HD broadcasts).
So far, HBO, Showtime, and CBS have launched online services that bypass the need for paid TV service, and instead of long-term contracts only require month-to-month payments. With the HBO Now and SHOWTIME services, subscribers can pretty much access any of the network's programming – both live and on-demand. Live streaming on CBS All Access, however, is not available in all markets (currently 110).
There are other networks that are available through online services such as Sling TV, where subscribers pay for a base package and can add on networks in bundles. This is one way to get a lower monthly payment for television channels, albeit limited in selections. But here are three networks we'd love to see offer their own standalone services.
EPIX
Why do we want to see EPIX offer an over-the-top service? The main reason is that EPIX, a joint venture between Paramount, Lionsgate and MGM, is still not available through several of the biggest TV providers including DirecTV, Cablevision Optimum, and Comcast Xfinity TV. Go figure. But for those who don't or can't subscribe to EPIX the channel was just recently added to HULU (after a deal expired with Netflix), and offers blockbuster movie titles such as Interstellar, The Wolf of Wall Street, and The Hunger Games: Mockingjay Part 1. We'd pay about $5.99 per month for EPIX online.
Starz
Starz hasn't been around as long as HBO and Showtime, but with original shows like Ash vs. Evil Dead, Black Sails, and their smash hit Outlander we'd love to see an OTT service launch for no more, but hopefully a bit less, than Showtime's $10.99 per month service. The network also has a lineup of blockbuster films such as Big Hero 6, Guardians of the Galaxy, and Into the Woods.
ESPN
How much would you pay for the entire suite of ESPN channels? Sports fans have already tapped into ESPN's internet-delivered WatchESPN service – available on PCs, phones, tablets, streaming media players, and other devices. But the service still requires authentication from a TV service provider. You can, however, get ESPN channels over-the-top with Sling TV, but as a standalone service not quite yet.
Want to chime in? Take our poll below.
[poll id="19″]