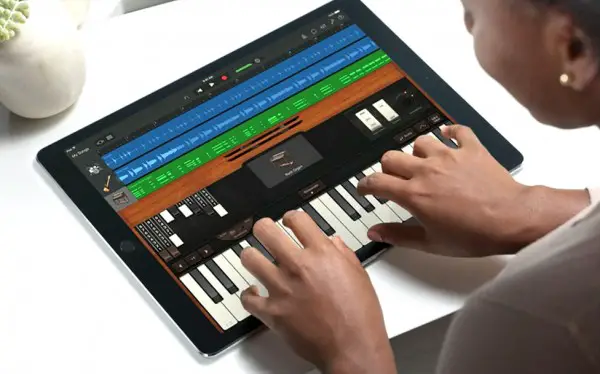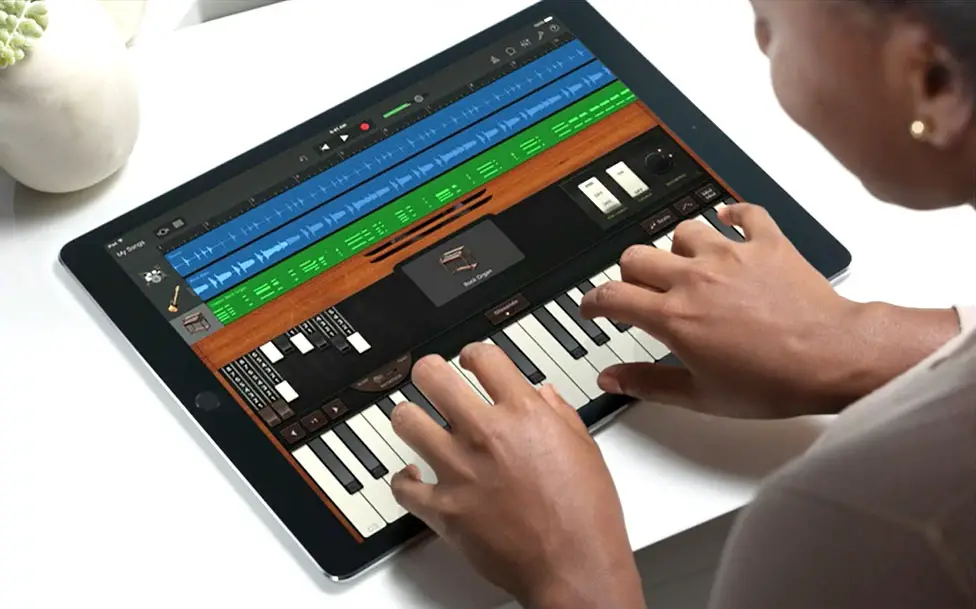 Best Buy has shared a study they commissioned asking Americans what tech gifts they plan on giving or hope to receive this holiday season. The survey, conducted by Research Now and Best Buy Enterprise Researc, sampled 2,000 men and women ages 18-65.
It's no surprise that Apple's iPad ranked highest among the tech gifts anticipated for the 2015 holiday. The iPad comes in several different models and sizes, and in November the new iPad Pro with 12.9-inch (330 mm) display will launch with a base price of $799 (32GB).
Bose noise cancelling headphones, MacBook laptops, and 4k TVs (from Samsung and Sharp) were ranked in the top 5 tech gifts.
The study from Best Buy also found that technology gifts ranked the highest for both millennials and men.
Top 15 Tech Gifts for 2015
1. iPad
2. Bose QuietComfort 25 Noise Cancelling Headphones
3. MacBook
4. Samsung 48" Smart 4K Ultra HD TV
5. Sharp 43" Smart HDTV with Roku
6. Microsoft Surface
7. Bose SoundLink Mini Bluetooth Speaker II
8. Fitbit Charge HR Heart Rate and Activity Tracker
9. Samsung Galaxy Tab S2
10. Dyson V6 Absolute Bagless Cordless Vacuum
11. Vizio 43" Smart 4K Ultra HD TV
12. Apple Watch
13. SONOS PLAY:1 Wireless Speaker
14. iRobot Roomba Vacuum Cleaning Robot
15. GoPro HERO4 Action Camera