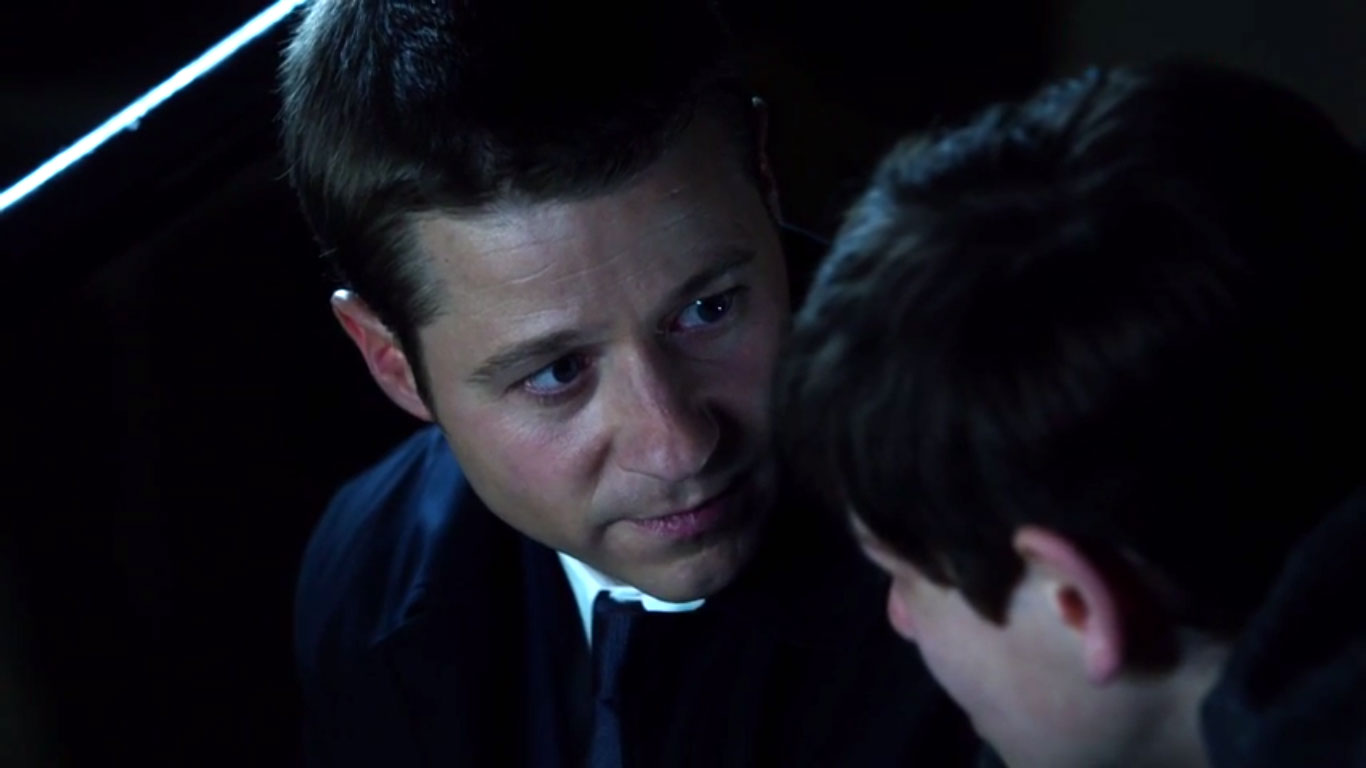 Earlier we wrote about a questionable free offer from Paramount for the film The D Train. But we've yet to get that film to work. Let us redeem ourselves by telling you about a more legit offer from Warner Bros. Television.
For a limited time anyone can get the first episode of Gotham Season 1 titled "Pilot: Extended Version" free-of-charge from Apple iTunes, Amazon Instant Video, Google Play, and Vudu. The pilot is longer than other episodes, running at 50 minutes as opposed to 43-44 minutes. Best of all, the episode is offered in HD quality.
The offer is good from 9/14/15 through 9/21/15.
To get the Warner Bros. freebie just search for "Gotham" on the video service of your choice and select Season 1. Episode 1 should show up as free or $0.00, and ready to add to your collection.
On iTunes, the "Pilot: Extended Version" is available to stream or download. In 1080p (HD), the episode is a 2.17GB file, while the 480p (SD) version is a 751 MB file.
Google Play doesn't appear to let you download the episode.