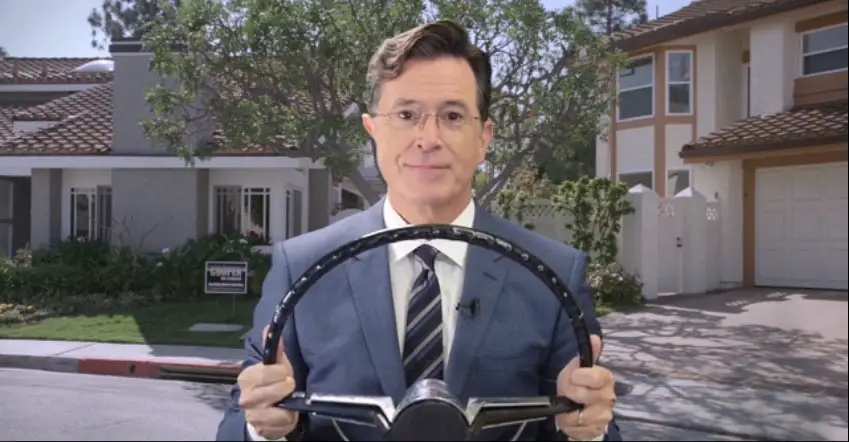 Tonight's premiere of The Late Show with Stephen Colbert will stream live in select markets through the CBS All Access service for both PCs and mobile devices. The premiere will also be made available later in those markets not able to get the live stream.
Scheduled guests this week include Geoge Clooney and Jeb Bush (Tuesday), Scarlett Johansson (Wednesday), Toy Keith (Thursday), and Amy Schumer (Friday).
Tonight's premiere episode of The Late Show with Stephen Colbert begins at 11:35 p.m. ET/PT, 10:35 p.m. Central.
CBS All Access offers live TV streaming (in select markets), new episodes on the CBS App the day after airing, and over 6,500 episodes available on demand.
CBS All Access recently launched on Cablevision (the first TV provider to offer the service) and on the Roku streaming platform.
The over-the-top product typically costs $5.99 per month with no long-term commitment.