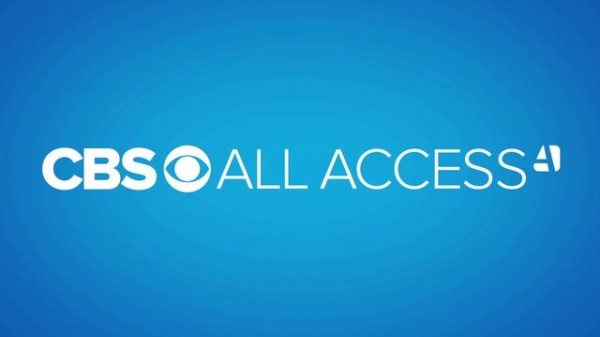 Cablevision and CBS have announced a multi-year, mult-platform deal that includes the over-the-top (OTT) internet-based services CBS All Access and SHOWTIME. For Cablevision customers, it means they won't necessarily have to subscribe to television service through Cablevision, only high-speed internet.
Cablevision is the first TV service provider (cable or satellite) to offer the OTT services to customers; Showtime has already launched for Apple, Hulu, and Roku, while CBS All Access has launched for Chromecast and Roku.
The MSO hasn't revealed pricing on the two services, but SHOWTIME typically costs $10.99 per month (no contract), while CBS All Access costs $5.99 per month (no contract).
The multi-faceted deal between Cablevision and CBS Corp also includes the continued carriage of SHOWTIME, CBS Sports Network, and Smithsonian Channel.
"This comprehensive new agreement builds on our strong relationship with CBS and ensures that every Optimum customer gets the highly popular CBS content they want across multiple platforms and screens," said Tom Montemagno, executive vice president, programming, Cablevision.
"Cablevision has long been a terrific partner and we once again look forward to providing CBS and SHOWTIME programming to the viewers we share for years to come," said Ray Hopkins, president, television networks distribution, CBS Corporation.
Cablevision serves over 3 million customers in the tri-state area (New York, New Jersey and Connecticut) with the company's Optimum-branded TV, phone and Internet services.