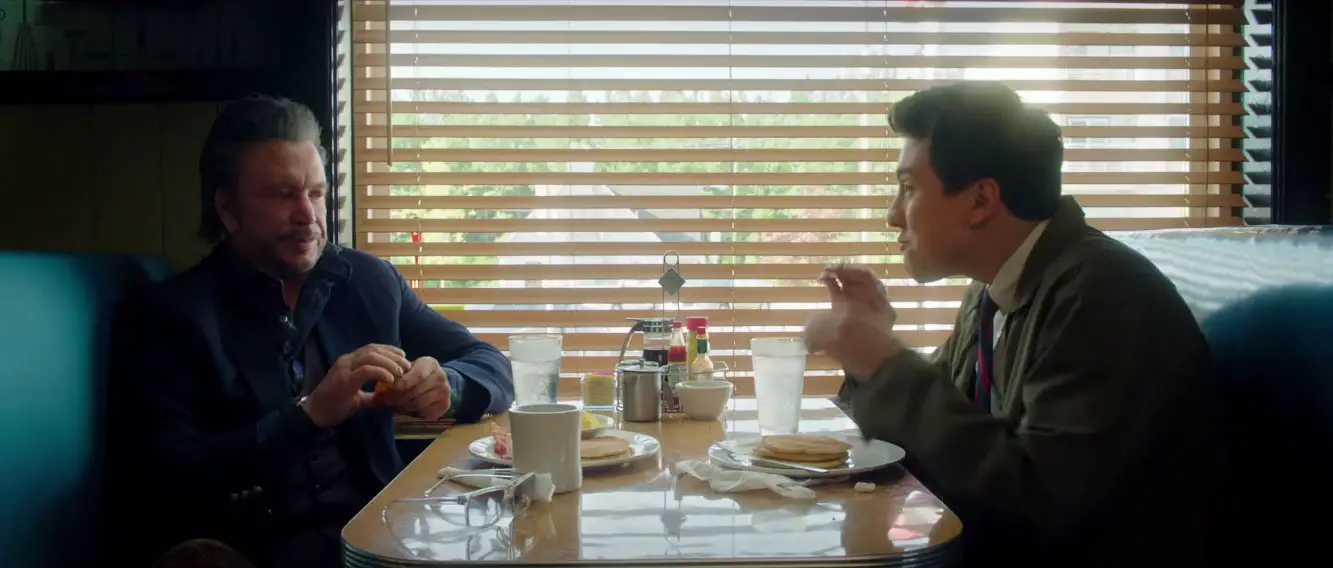 Paramount Movies has released the official trailer for Ashby starring Oscar-nominated Mickey Rourke (The Wrestler), along with Nat Wolff (The Fault in Our Stars), Emma Roberts (We're the Millers) and comedian Sarah Silverman.
The two-minute, twenty-second trailer is available in HD resolutions including 720p and 1080p. And, what's become a new option for YouTube videos, viewers can choose between several speeds that either slow the video down (to one quarter speed) or double the speed (up to two times faster).
Ashby was written and directed by Tony McNamara (The Rage in Placid Lake) to be distributed by Paramount Pictures. It's the story of awkward high-school student Ed Wallis (played by Wolff) who meets a retired CIA assassin (Rourke) who only has several months to live.
The comedy/drama will hit theaters nationwide in the U.S. on September 25th, 2015, after showing last April at the Tribeca Film Festival.