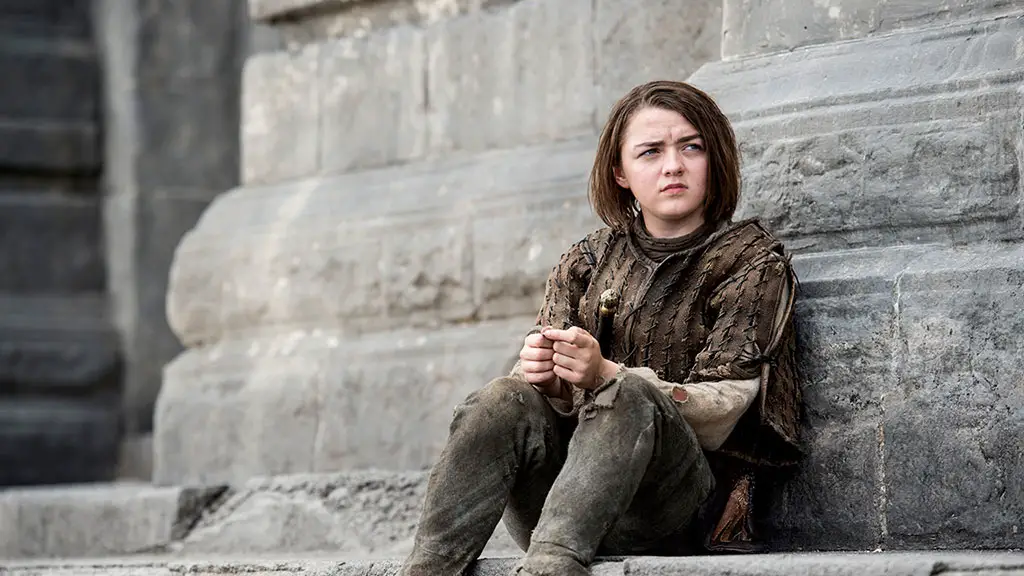 The fifth season of Game of Thrones ended in June with one of the most powerful scenes so far in the series, creating a cliffhanger for the show's sixth season that will premiere in April, 2016. As GOT fans go back to reading George R. R. Martin's voluminous novels, (or playing Telltale Games' Game of Thrones video game), HBO will release the fifth season to Digital HD, and, eventually Blu-ray Disc and DVD.
If you've cast aside physical media for digital media only, you'll have a full six month lead on the Blu-ray Disc and DVD formats. That's because Game of Thrones: Season 5 will release to Digital HD on Monday, August 31st. The season can be pre-ordered for $38.99 from Amazon, iTunes, Vudu, and other online platforms.
On Blu-ray Disc and DVD, you'll have to wait until March 15th, 2016 to own the season. You can't beat the quality of Blu-ray Disc, however, especially considering internet bandwidth isn't a consideration. And, the Blu-ray edition will include a Digital HD copy via UltraViolet. Like previous GOT seasons on Blu-ray, the discs will be formatted in 1080p at 1.78:1 aspect ratio with an English DTS-HD Master Audio 5.1 (48kHz/24-bit) soundtrack. What's the price? Season 5 is currently $39.99 on Amazon (List: $79.99).
HBO just released "The Weapons of Dorne" featurette that's available free from most digital platforms.