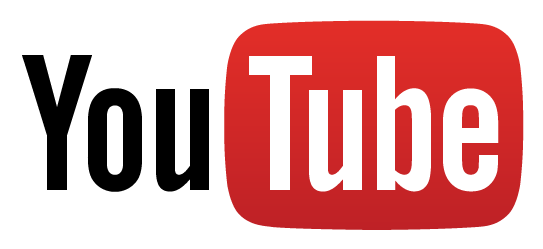 Want to completely delete your YouTube channel and all it's contents?  YouTube Help has published a short video on how to do this, and there really isn't much to it. Just remember, once it's gone you wont' be able to get the content back unless you upload to a different channel.
Here's how to delete your YouTube channel from a PC browser.
Sign-in to YouTube with the channel you want to delete
Click on the channel icon (top right)
Click on the gear icon (top right)
On the Overview page, click on "Advanced"
Then, click on "Delete Channel"
You'll have to sign-in again with your password to confirm.
That's it! Remember this will not delete your Google account, Google Page, or Google Plus page. You'll have to go into each service separately to do that.
Want to download all your videos before deleting a channel? YouTube Help also published this tutorial on how to do it.