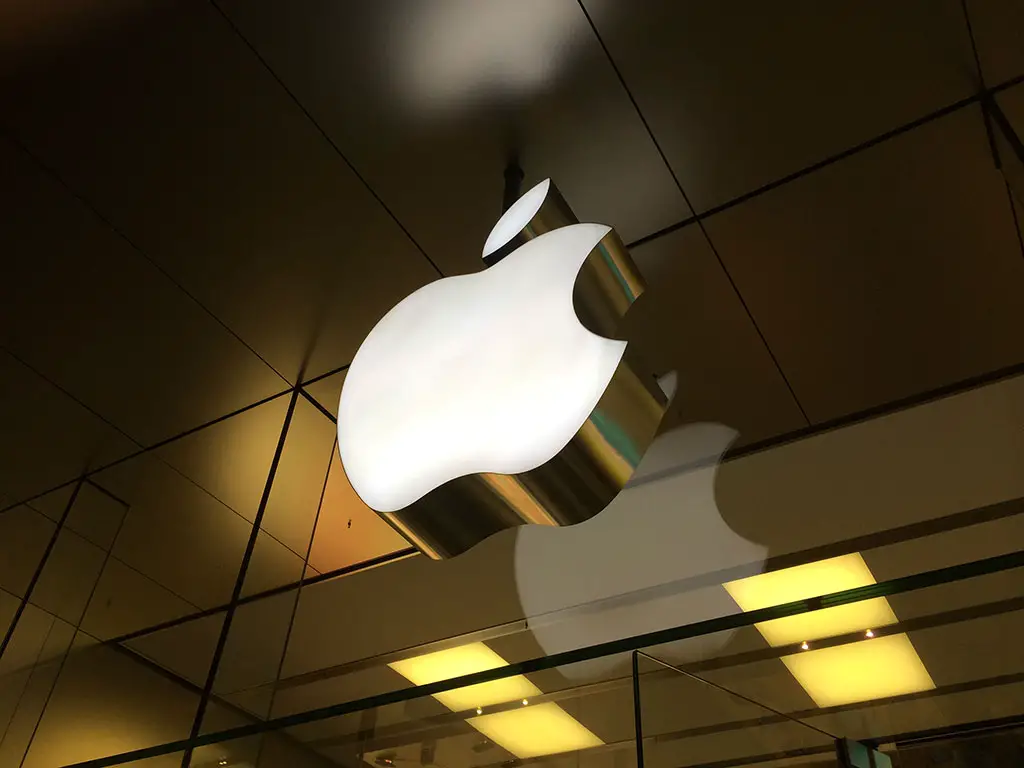 Apple was early enough in the game to be successful in building their music service, but coming late to internet-based TV has been another story. In case you missed it, Bloomberg reported yesterday afternoon Apple's much anticipated live TV service probably won't happen until 2016.
With that, the company's hopes to announce a new streaming TV service in San Francisco on September 9 will be postponed.
Bloomberg Intelligence Senior Analyst attributes much of the delay to the time it takes to build relationships with the studios, something Apple may have underestimated when working on content deals with major broadcast networks CBS, NBC, FOX and possibly ABC (not mentioned in the report).
Sources say Apple is trying acquire content for less than the going rates (which are high right now in this emerging market), to offer a TV service starting at $40 per month. Apparently, Apple will need a 40% margin to make it work, and that may not happen.
Sources who talked to Bloomberg also said Apple is lacking the network infrastructure to deliver a great streaming experience, although one would imagine that could be outsourced (because, is Apple really in the distribution business?)
One thing is for sure though, the delay will give more time for pioneers such as Dish's Sling TV to build a larger subscriber base. Although technical problems prevented customers from streaming the mid-season finale of Pretty Little Liars the other night, Sling has a nice lineup of internet channels to choose from.
Apple's streaming media player, Apple TV, dropped in price last winter from $99 to $69. Many saw this as anticipation of a newer, and more robust media player that would support a live TV service.
Source: Bloomberg