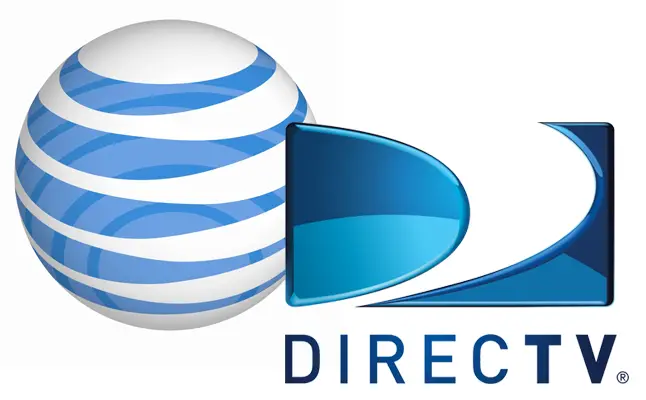 With AT&T's purchase of DirecTV, customers on both sides of have plenty of questions about how their services will be affected. One important, general question is whether or not a customer's existing TV service will change. The answer, according to AT&T, is "no."
The key word however, is "existing," which means future services may bring changes to both AT&T and DirecTV customers.
And what about channel lineups? AT&T says current TV channel lineups will not change, nor will service package pricing. But, AT&T plans to introduce "new offers featuring greater value and convenience," as well as "new levels" of integration between mobile, TV and internet services.
NFL Sunday Ticket holders may also wonder if their subscription will be affected, and, if AT&T customers will be able to get NFL Sunday Ticket. The answer for current DirecTV customers is "yes," they will be able keep their NFL Sunday Ticket subscription with access to every out-of-market Sunday NFL game on multiple screens.
The answer for AT&T customers, however, is a bit more vague. AT&T says NFL Sunday Ticket is "only available to DirecTV customers" because of contractual limitations, but they offer a phone number to call if interested.
If you've got a question about the AT&T acquisition of DirecTV, check out this FAQ web page for more answers.